How fear of credit cards is keeping you broke and stuck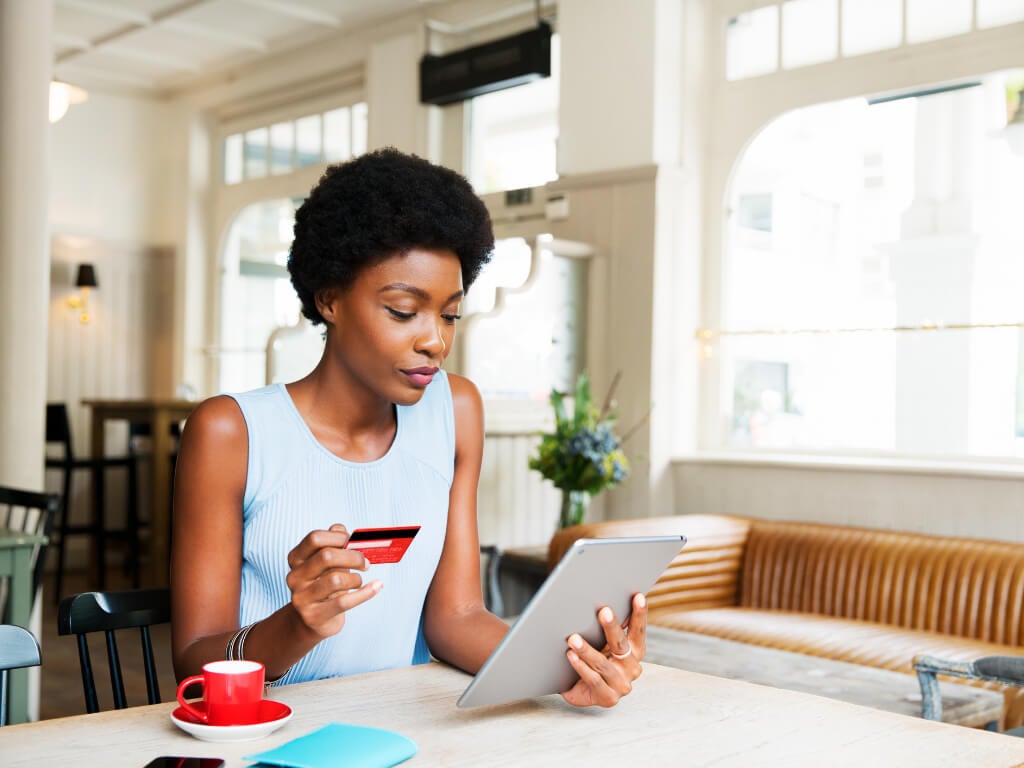 WATERLOO – Many people are afraid to use their credit cards because they don't want to go into debt.
That's a valid fear, but credit cards can be valuable, convenient financial tools if you use them responsibly – and you might be doing more harm than good if you keep them under lock and key.
Keep reading to find out the ways using your credit cards can benefit you more than harm you.
More Americans use debit cards than credit cards
"When it comes to payment methods, most American consumers use debit cards," said Marc Mezzacca, founder of CouponFollow.
In a recent CouponFollow survey, more than half (53%) of the 1,700-plus respondents said they use a debit card most often for purchases.
In addition, nearly two-thirds (63%) of American consumers said they own two or fewer credit cards and 15% said they did not own any credit cards.
The survey also showed that 42.6% of millennials said they've charged more than they could pay off right away while online shopping in the past six months, compared to just 29% of consumers overall.
Mezzacca pointed out that more than 1 in 4 (27.9%) American consumers have carried a credit card balance of $1,000 or more, so the hesitation towards using credit cards is warranted.
"When used appropriately, however, credit cards can be a valuable tool for any generation," Mezzacca said.