House destroyed by fire on Wright Bros Blvd, officials say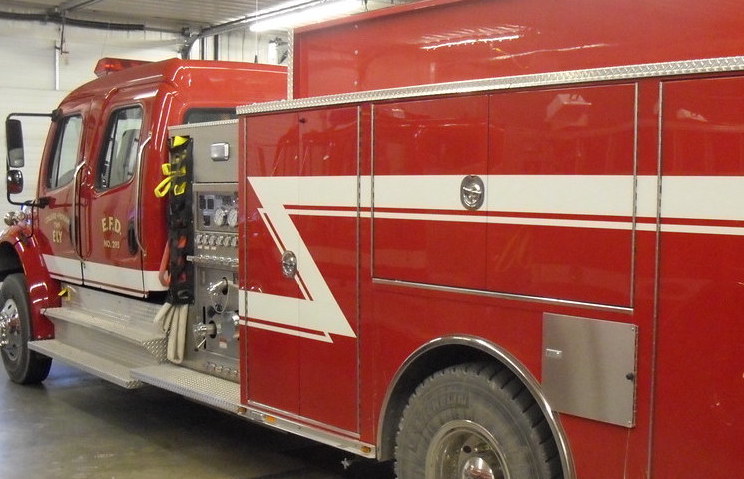 Linn County, IA – Right after midnight early Saturday morning, LCSO Deputies, Fairfax Fire Department crews, Ely Fire Department crews, Swisher Fire Department crews, Norway Fire Department crews and Area Ambulance responded to a report of a structure fire at 10007 Wright Bros Blvd.
The responding crews discovered that the home was fully engulfed in flames.
The single occupant made it out safely, officials said.
Unfortunately, the house is a total loss.
The cause of the fire remains under investigation.
This story will be updated.
Depend on us to keep you updated.