Hawkeye Community College Names Ms. Lynn LaGrone Next Provost and Vice President of Academic Affairs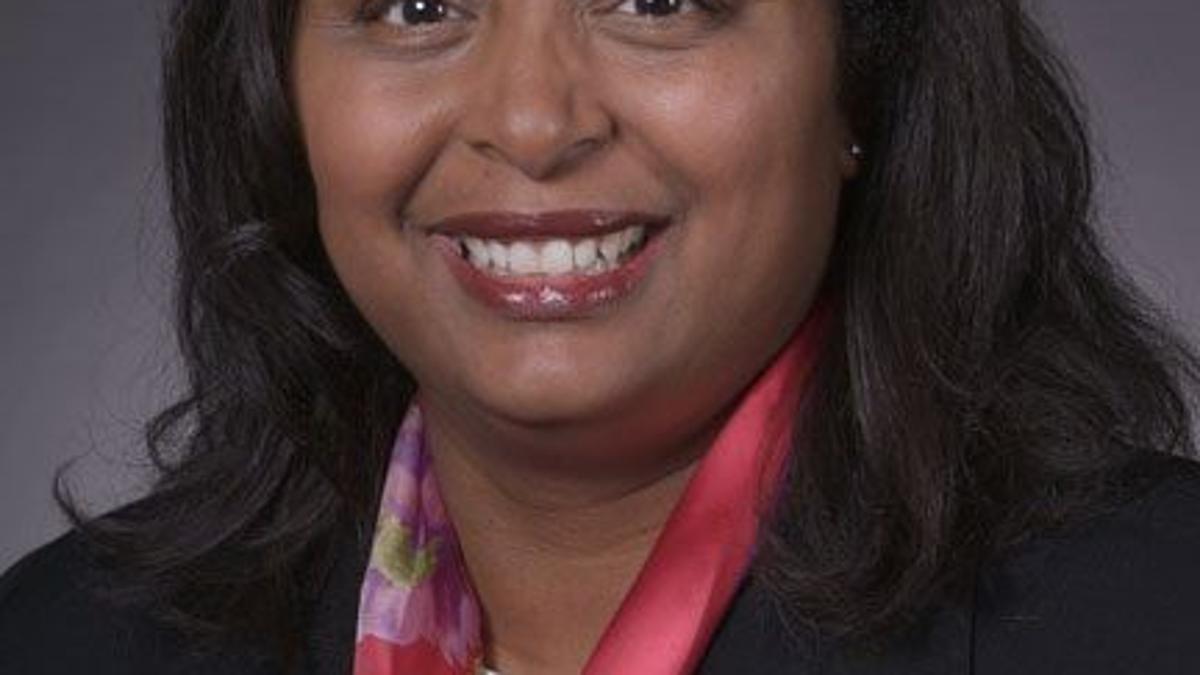 WATERLOO–Hawkeye Community College has named Ms. Lynn LaGrone as its next Provost and Vice President of Academic Affairs effective August 1, 2020.
Ms. LaGrone comes to Hawkeye from Des Moines Area Community College, where she is the District Chair of Humanities, the Ankeny Campus Group Leader for English Composition, and an associate professor of English and literature. She was previously an adjunct professor for both Houston Community College and Lonestar Community College in Texas. She was an assistant professor at Five Towns College in Dix Hills, New York, and has experience teaching at Dowling College in New York, the University of Memphis in Tennessee, and Grand Rapids Community College in Michigan.
"Ms. LaGrone's extensive time as an active faculty member, coupled with her demonstrated leadership and dedication to diversity and inclusion throughout her academic career, has prepared her for working collaboratively with every facet of the college," said Dr. Todd Holcomb, president of Hawkeye Community College.
In addition to her classroom experience, Ms. LaGrone has worked with the DMACC Diversity Commission, the Adjunct Professional Growth Program, and the Two-Year College English Association. She has experience with Guided Pathways, the National Alliance of Concurrent Enrollment Partnerships (NACEP), developmental education, curriculum development, and assessment. She is the recipient of numerous awards and has presented at countless academic workshops and conferences.
"I'm truly excited about this new opportunity," LaGrone said. "Hawkeye has such a positive reputation throughout the state, and it is an honor to become a part of the team. There are many positive initiatives ongoing at the college that I can't wait to participate in, as well as achieving new goals for the future. I look forward to meeting everyone and exploring the campus this fall.
Ms. LaGrone has a master's degree in fine arts/English creative writing from Southampton College, a bachelor's degree in journalism and broadcast communication from Eastern Michigan University, and an associate degree in liberal studies from C.S. Mott Community College. She completed additional graduate coursework at Colorado State University.
"Her dedication to teamwork, cooperation, and respect will make her a great asset to Hawkeye, its employees, the community, and most importantly, our Hawkeye students," Dr. Holcomb said.