"Grants to Counties" is providing well resources to Linn County Residents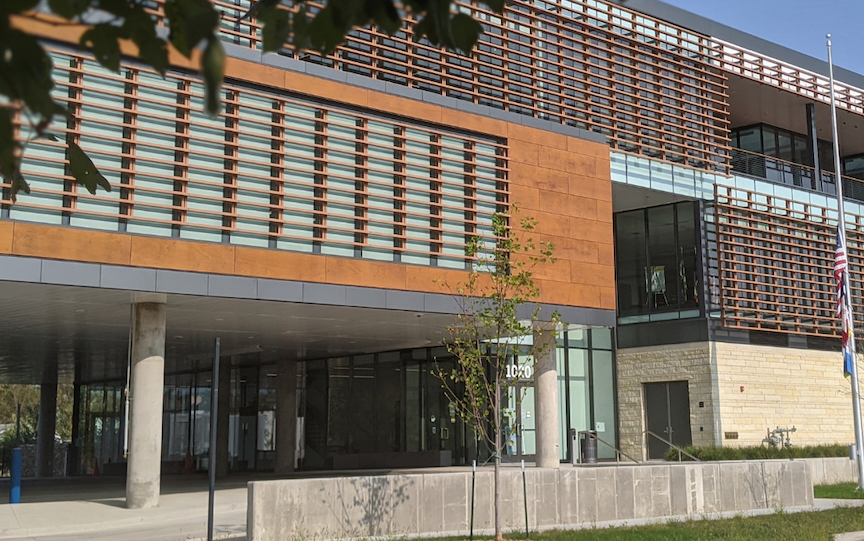 Linn County, IA – According to the statement, the LCPH's Private Water Well Program protects public health by preventing the contamination of groundwater.
Officials have announced that the properly constructed and maintained wells can provide many years of uninterrupted water.
By following state regulations for well construction, conducting routine maintenance and watching out for signs of contamination, you can extend the life of your well and improve the quality of your water supply.
Sampling technique is very critical for collecting a sample that is representative of the well water condition.
More information here.
Analysis will be completed within 7 days of submission, officials said.
A written report of the results will be provided upon completion. 
This is a developing story and it will be updated as new information become available.