Governor Kim Reynolds announced a new Child Care Business Incentive Grant Program to encourage employers to offer child care as a benefit to their employees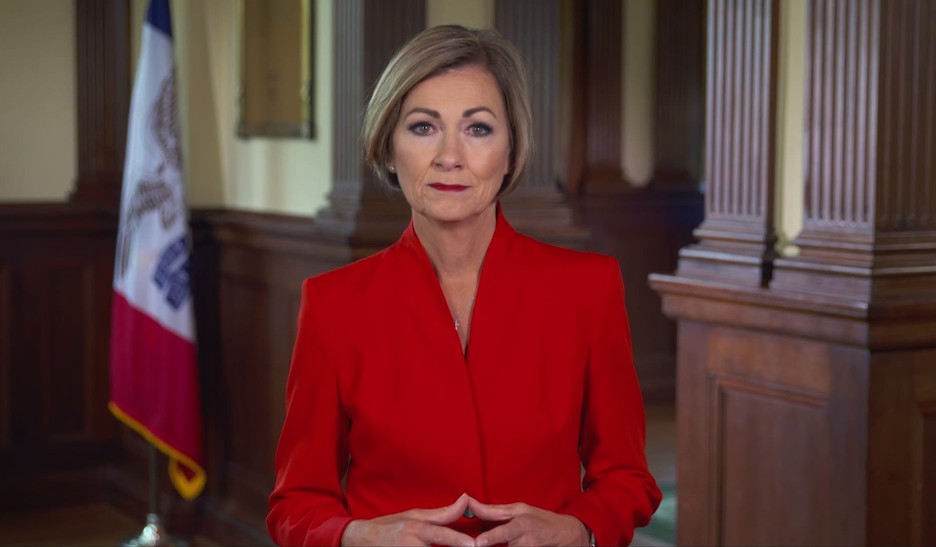 Davenport, IA – According to the state officials, the Child Care Business Incentive Grant Program will provide a total of $25 million to support child care projects across the state.
Sate officials have announced that $20 million will be utilized to support local infrastructure investments to build or expand child care capacity, and $5 million will be used to support arrangements between employers and child care facilities to expand and reserve child care slots.
Potential projects could include the creation and development of an on-site child care center or a partnership with an existing child care center to create new child care slots paid for by a local employer. 
Governor Kim Reynolds released the following statement:
"I've heard from both parents and employers that child care is a barrier to work in our state. One of the top recommendations from my Child Care Task Force was to incentivize employer investment in child care. This program will do just that by encouraging employers to help deliver child care solutions to their employees, thereby bolstering opportunities for recruitment and retention of workers." 
Information on the Child Care Business Incentive Grant Program is available here. 
Dear Iowans, the state will begin accepting applications on IowaGrants.gov starting on Friday, June 17th. 
NOTE: all applications must be submitted by Monday, July 18th.