Gov. Reynolds and the Iowa Economic Development Authority announced $16.5 million in grant funding for 4 projects through Destination Iowa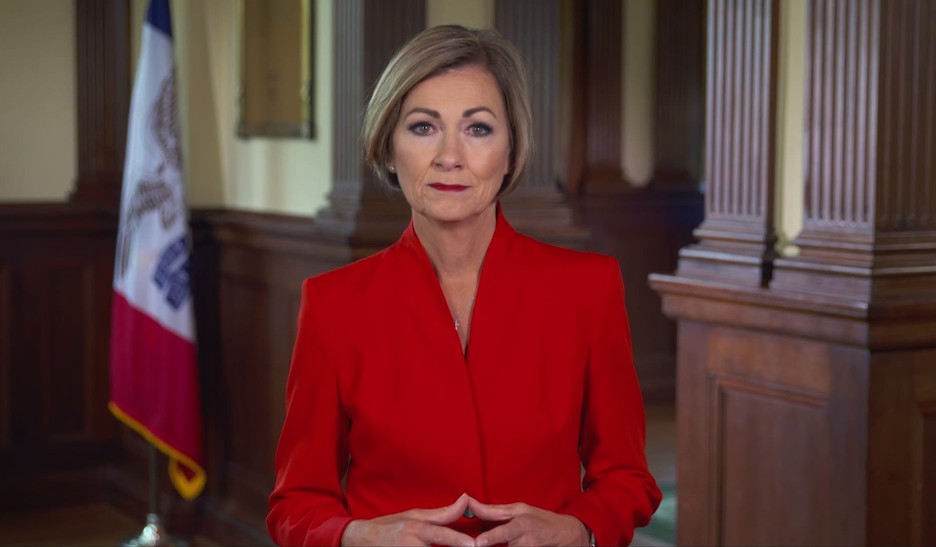 Waterloo, IA – According to the state officials, the $100 million program was announced in April and it reportedly invests in transformational attractions that will bolster the quality of life in Iowa communities and attract visitors and new residents.   
The Siouxland Regional Trail System was awarded $7,000,000 to develop five trail projects and will provide over 100 miles of continuous trail projects in the area and includes the Cone Mountain Bike Park, the 18.5-mile PlyWood Trail and 4.3-mile Loess Hills Scenic Trail. 
Universal Television, LLC, was awarded $6,000,000 for the development of a Field of Dreams television series. Filming will be based in several Iowa counties including Polk, Mahaska, Boone and Clinton, with primary sets located in Polk City. 
Polk County Conservation was awarded $2,500,000 for the Easter Lake North Shore Project, which will transform Des Moines' Easter Lake into an accessible recreational hub for rowing, swimming, fishing, and other water sports. 
Dallas County Conservation was awarded $1,000,000 to complete the remaining four miles of trail to connect the Raccoon River Valley Trail and High Trestle Trail in central Iowa. This project will create a 120-mile continuous loop of trail and connect two existing popular trails.  
Governor Reynolds reportedly said:
"Communities in all corners of the state are creating unique destinations, from the Field of Dreams in Dyersville to a thriving arts and culture scene in Sioux City. Destination Iowa will help more communities fuel tourism and economic growth while enhancing the quality of life for Iowans."