Flood Warnings Posted For Several Northeast Iowa Rivers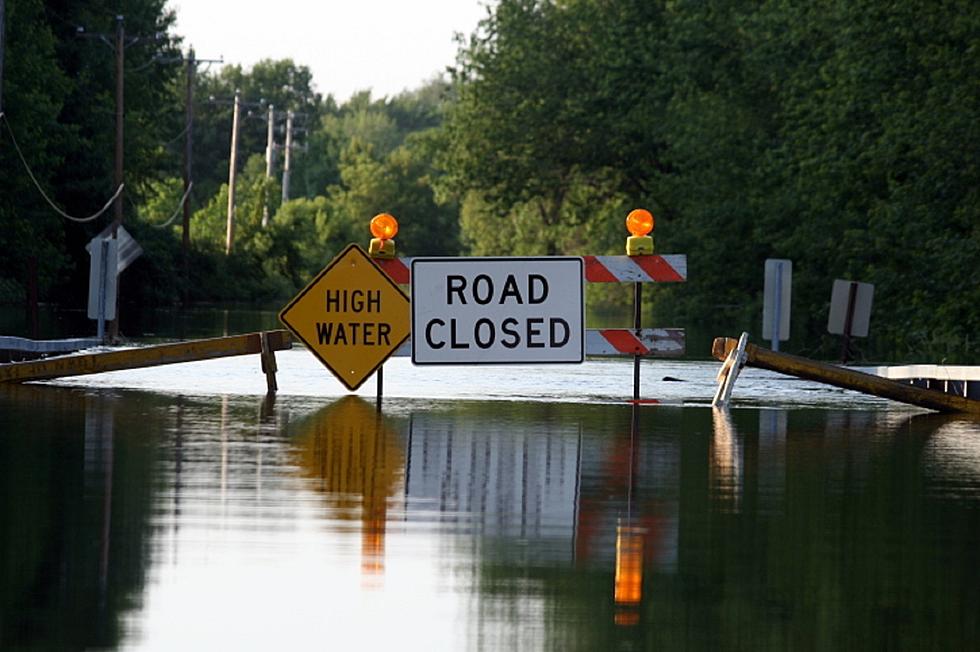 WATERLOO – Eastern Iowa appears to be getting some much-needed time to dry out, following two days of heavy rain.
Plenty of sunshine is in the forecast for the next several days. An extended period without any precipitation would help the region's rivers and streams, many of which are being forced out of their banks.
The rising water, combined with saturated ground, has increased the threat for flooding in eastern Iowa. Flood warnings have been posted for several locations by the National Weather Service.