Five Ways Small Businesses Can Pivot to Preserve Long-Term Resilience and Grow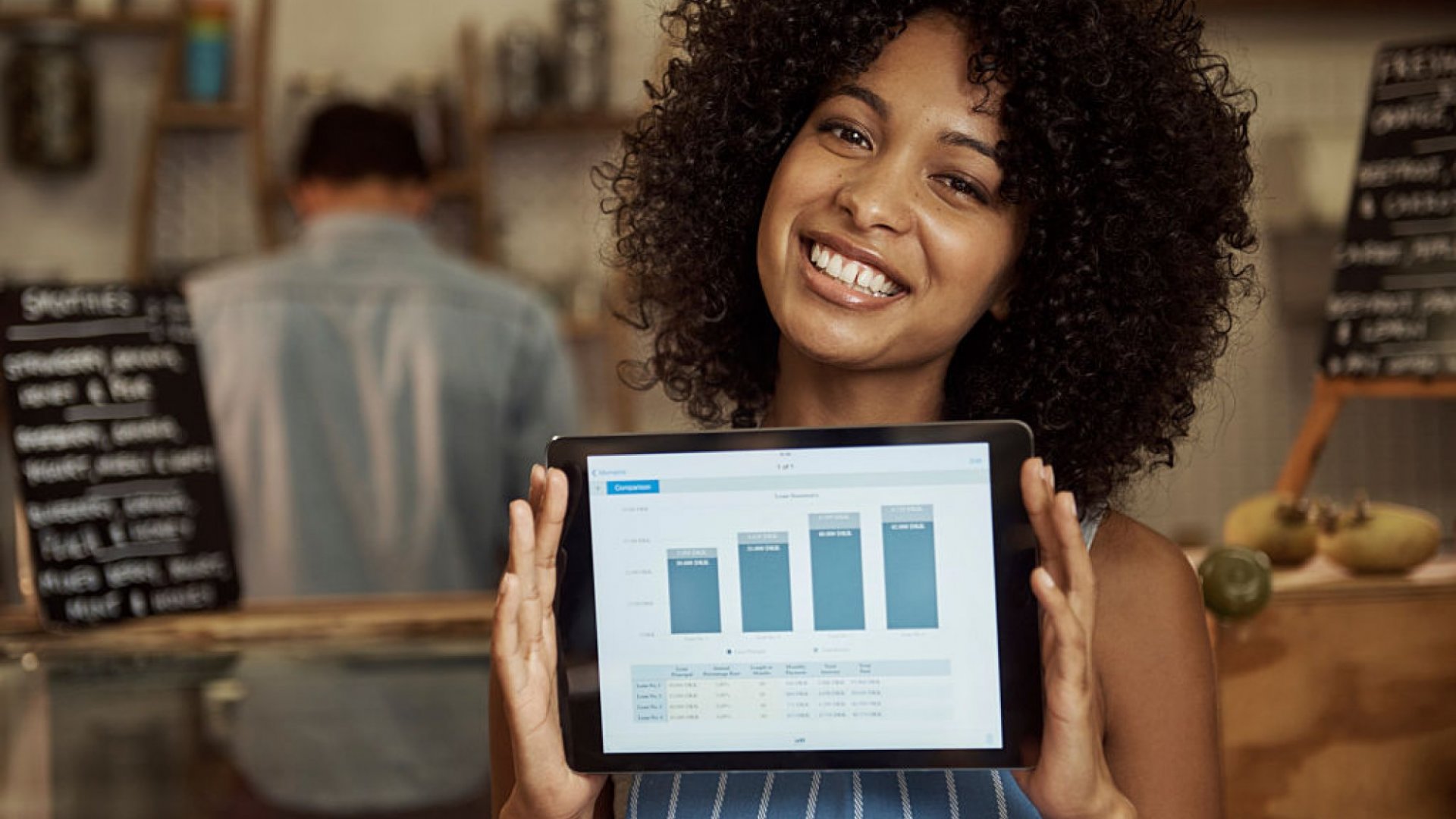 The coronavirus pandemic will leave a lasting impression across the small business landscape. We're a long way away, it seems, from lunch buffets, self-serve yogurt and tester samples at the cosmetic counter, at least in their pre-pandemic form. We've shifted to a contact-free society where curbside pick-up and virtual office visits are the new norm.
For some business owners, this can mean either the threat of becoming obsolete or the opportunity of a lifetime. Yet, most fall somewhere in between, and have discovered they must pivot their business model, leverage technology and be creative to achieve a sustainable path to profitability.
The following are five ways small businesses can effectively pivot to a new strategy which preserves long-term resilience and growth:
Invest in E-Commerce and Online Marketing. Many of the pandemic-impacted business owners surviving today's challenging times were early adopters of technology. They may already have an established e-commerce site where customers can shop and place orders. Plus, they market themselves, and their shopping features, through social media, Yelp, Google Places, as well as email marketing and delivery apps.
Develop Creative Ways to Attract New Customers. Restaurants that stayed in business throughout the pandemic offered online ordering, pick-up and delivery options, and low-cost menu items. Many retail stores were already equipped with an ecommerce website, plus Shopify and eBay accounts. They may have also added mobile fixtures for sidewalk sales, private shopping appointments and curated gift lists.
Prepare for Supply Chain and Inventory Disruptions. One of the most publicized issues businesses and consumers have faced during the pandemic is scarcity of products. Investing in an up-to-date inventory tracking system can help businesses monitor product availability and prepare alternatives. There's not much worse than a business losing customers because it ran out of product.
Protect the Health and Safety of Employees and Customers. Small businesses must offer a safe work environment for employees and customers that is conducive to short-term survival and long-term growth. This includes offering contactless payment options, widening store isles, providing masks, sanitation stations, monitoring foot traffic, and protective shields at check stands. Train employees on property sanitations and cross-train to prepare for labor shortages should there be an illness.
Communicate About Any New Precautions in Place. It's not always enough to follow CDC safety guidelines. Business owners need to let employees and customers know how they're making every effort to keep them safe. This can be accomplished through store signage, email communications, website content, and social media posts. Maintaining regular communication with customers helps you stay connected and top of mind as a preferred place to shop when safety is a consideration.
Overall, small businesses must look ahead at how their pivots can further extend their capabilities, increase cash flow and profitability. The pandemic will someday be behind us, but many of the ways in which we do business are here to stay.