Firefighters in Waterloo are investigating a fire at a local building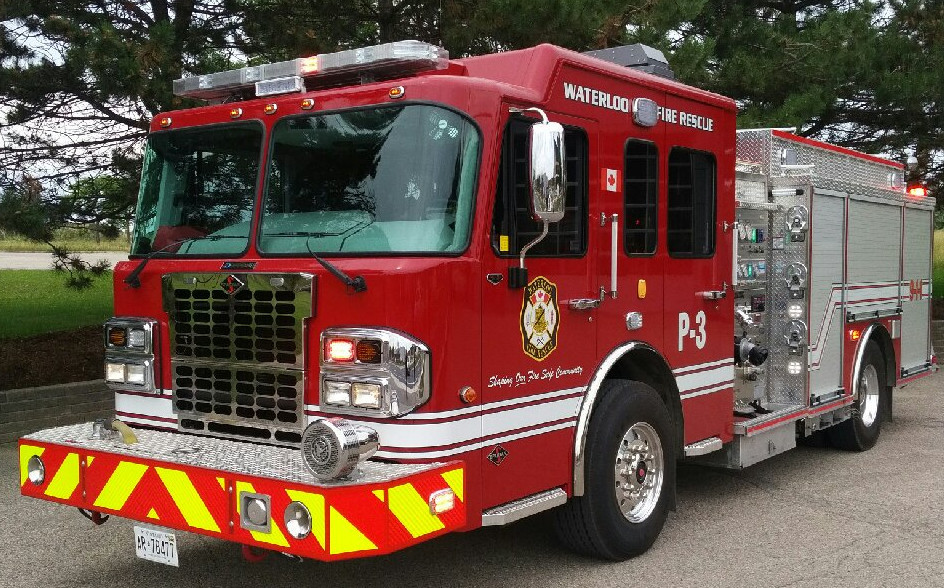 Waterloo, IA – According to the officials, the fire was reported approximately at 6:28 p.m. on Wednesday, at All Used Cars located at 924 Broadway St.
The firefighters have reported that no one was inside the building at the time and no injuries were reported.
According to the report, something inside the building caught on fire but the cause is still under investigation.
They do not believe the fire was intentionally set.
This story will be updated.