Fire damages house on Sunrise lane; no injuries reported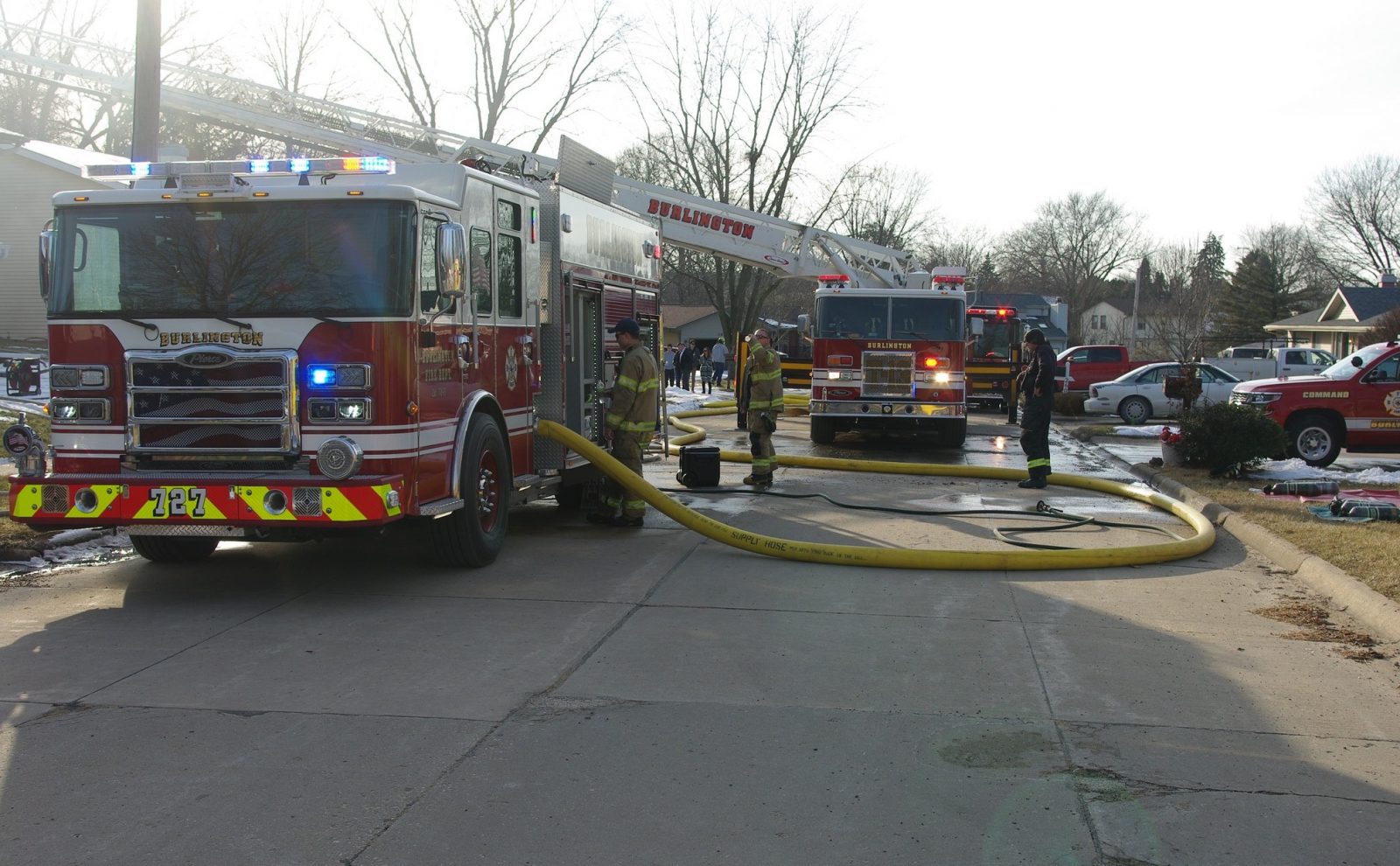 Burlington, IA – According to the Burlington Fire Department, this unfortunate incident occurred right before 4 p.m. Saturday.
It happened on Sunrise lane.
Burlington Fire Department crews responded to a report of a house fire.
The responding crews saw smoke and flames coming from the back of the home.
BFD officials said the fire started outside near a porch and reportedly traveled into the attic.
The house sustained fire, smoke and water damage.
All 6 residents managed to get out safely, officials said.
The fire is considered accidental and caused by a hot ember or ash from discarded smoking material.
Fourteen Burlington firefighters responded to the call and were assisted by nine West Burlington firefighters responding on automatic aid.