Fire damages house on 1st Ave NW; 5 people displaced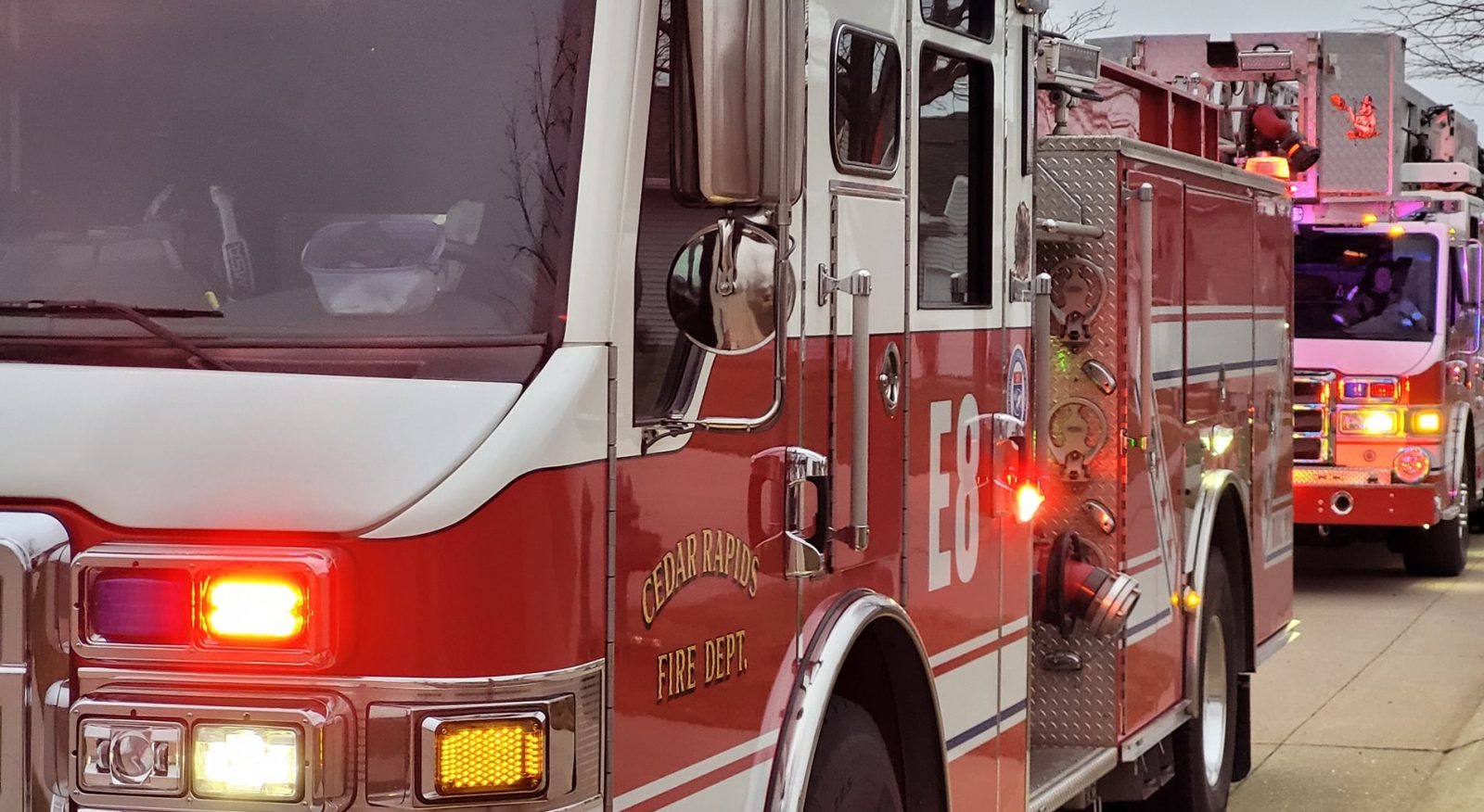 Cedar Rapids, IA – Cedar Rapids Fire Department officials said this unfortunate incident occurred right before 8 p.m. Friday.
It happened on 1st Ave. NW.
Cedar Rapids Fire Department crews responded to a report of a house fire.
The responding crews saw flames and smoke coming out of the laundry room.
They were able to quickly extinguish the blaze.
Officials said the home sustained fire and water damage on the lower level.
All residents were able to exit safely.
No one was injured in this incident, officials said.
The cause of the fire remains under investigation.
This is a developing story.