Fire damages home on Vineyard Street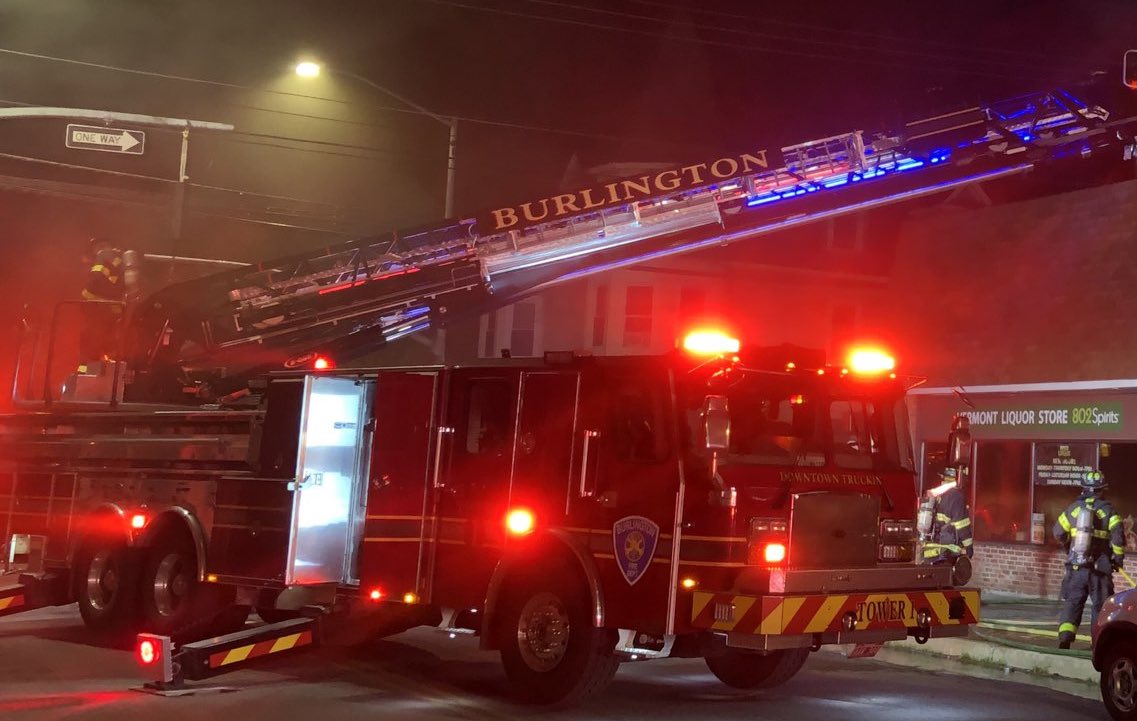 Burlington, IA – Burlington Fire Department crews said the fire was reported right after 4 a.m. early Friday morning.
They responded to a report of a house fire in the 2500 block of Vineyard Street.
The responding crews were able to get quick entry to the home.
They were able to extinguish the blaze in just 10 minutes.
No one was injured in this incident, officials said.
According to the Burlington Fire Department, the cause of the fire was the heat of the wood-burning fireplace in the living room igniting material above the ceiling.
Unfortunately, the home sustained significant water, smoke and fire damages. 
This story will be updated.
Depend on us to keep you updated.