East Marshall Forced To Forfeit Regional Championship Game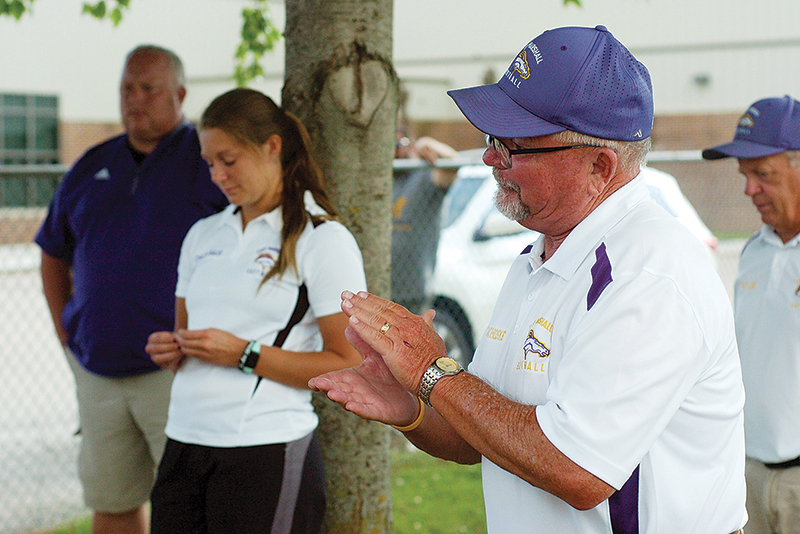 WATERLOO – Of the 24 teams that were denied a trip to the Iowa High School Girls State Softball Tournament Monday night, none felt the pain of losing a regional championship game like East Marshall did.
That's because the Mustangs couldn't take field.
According to the Marshalltown Times-Republican, East Marshall was on a bus heading to Ogden for its Class 2A Region 4 final against the Bulldogs when they received the heart-breaking news that one of the team's players had tested positive for COVID-19.
The news couldn't have come at a worse time. As a result of the positive test, the 12th-ranked Mustangs (15-3) were forced to forfeit the game — and state tournament berth — to No. 3 Ogden (19-3).
This summer, all teams playing high school softball and baseball in Iowa have been following guidelines that state and local health officials issued before the coronavirus-delayed season began in mid-June. Among the guidelines: "All teammates and coaches who have been within 6 feet of the person testing positive for COVID-19 for more than 15 minutes, should self-isolate for 14 days after their last exposure. Exposed players and coaches should not be at practices or games during the 14-day period of self-isolation."
It's a tough break for an East Marshall squad that had won 11 of its last 12 games. Had the Mustangs won Monday night, they'd be spending the rest of this week preparing of the state tournament. But, instead of going to Fort Dodge, each player and coach will be self-quarantining for 14 days.