DMPD: 2 arrested after man shot, killed on Twana Drive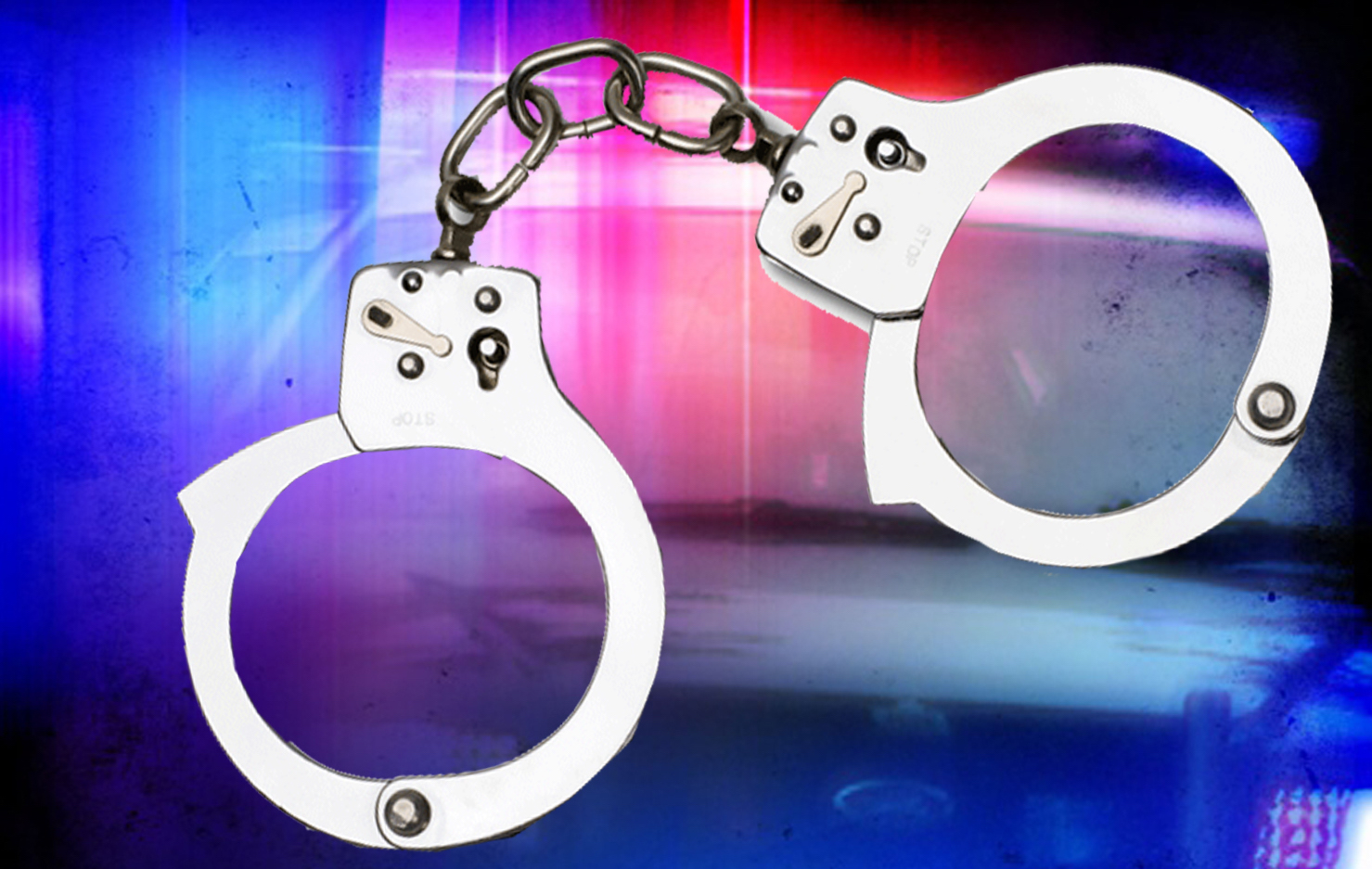 Des Moines, IA – According to the Des Moines Police Department, the fatal shooting occurred right after 7 a.m. Sunday morning.
It happened in the 3600 block of Twana Dr.
Des Moines Police Department officers and Des Moines Fire Department crews responded to investigate a report of a deceased person within an apartment.
The responding officers found one adult male victim suffering from a gunshot wound.
The 32-year-old man suffered life-threatening injuries and was pronounced dead at the scene.
Two suspects, later identified as 33-year-old Antonio Ross and 33-year-old Dontaye Burton were arrested and charged with first-degree murder and first-degree robbery.
Investigators believe that both suspects were with the victim at the time of the shooting.
No other information is available at the moment.
This incident remain s under investigation.
This is a developing story and it will be updated as new information become available.