CRPD: No injuries reported after shots fired in the area of 19th St and 5th Ave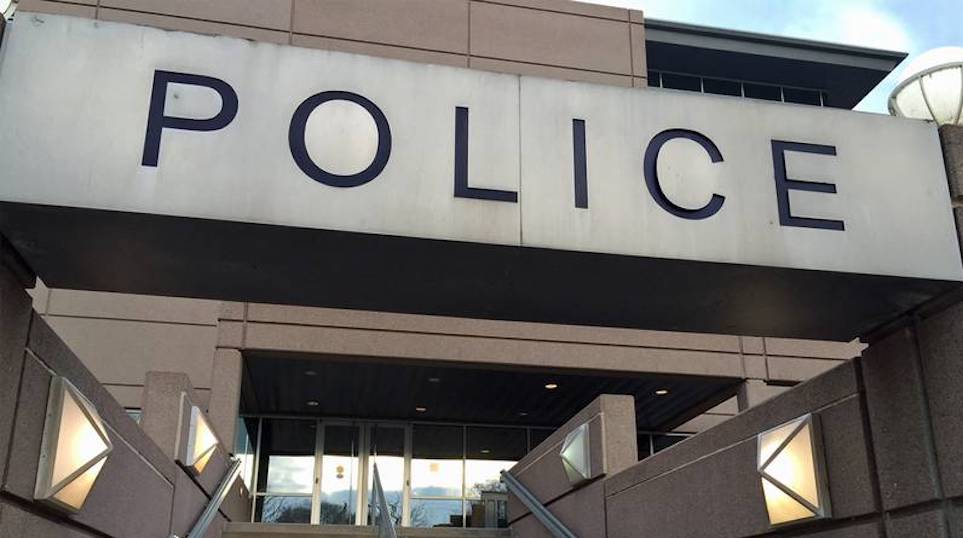 Cedar Rapids, IA – According to the Cedar Rapids Police Department, this incident occurred right after midnight early Friday morning.
It happened in the area of 19th St. and 5th Ave.
Cedar Rapids Police Department officers responded to a shooting call.
When the officers arrived on scene, the Joint Communications Center received a call from a home in the same area stating their house had been shot.
Doorbell camera video footage shows a white or silver hatchback or small SUV driving westbound on 5th Ave. while a passenger shoots from inside the vehicle at the house.
There are no injuries and no suspects, police officials said.
Please call the Cedar Rapids Police Department at 319-286-5491 if you have any information about this incident.
This is a developing story and it will be updated as new information become available.