Crews respond to structure fire at the corner of Main Street and Washington Street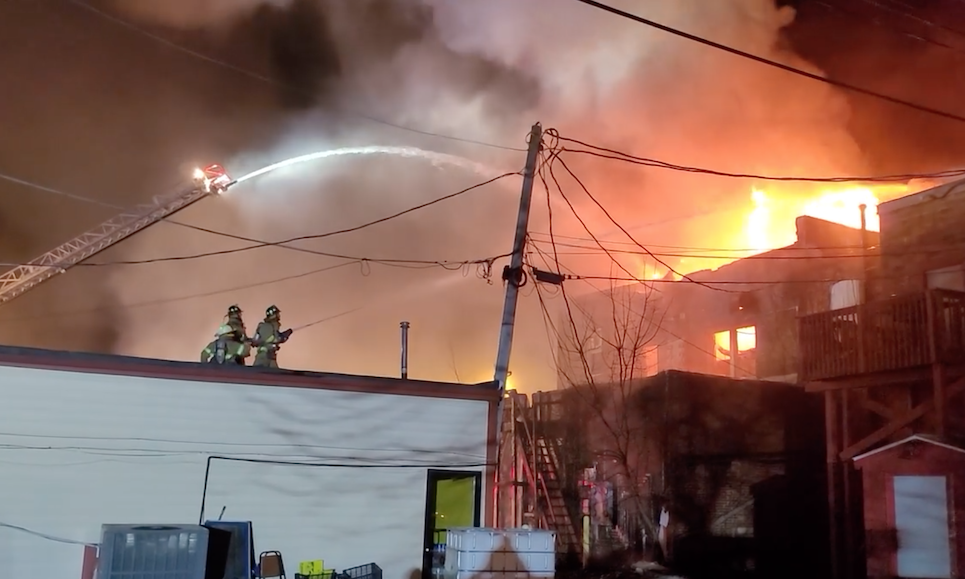 Clarke County, IA – According to the Osceola Fire Department, this unfortunate incident occurred around 11:14 p.m. late Tuesday night.
It happened at the corner of Washington Street and Main Street in Osceola.
Multiple fire crews responded to a report of a structure fire.
The responding crews saw fire and smoke coming from the abandoned building.
The responding crews needed 7 hours to bring the blaze under control
No injuries were reported, officials said.
The cause of the fire remains under investigation.
This is a developing story and it will be updated as new information become available.