Children's charity grant to pay for new equipment at MercyOne Waterloo locations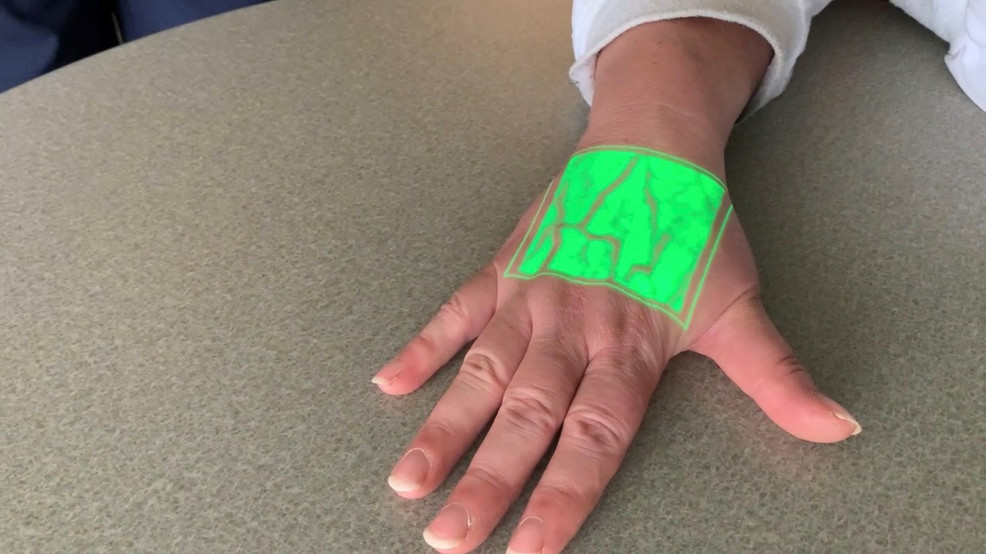 A grant request from Variety, the Children's Charity, has been received by MercyOne Waterloo Foundation.
According to information from the foundation, the grant worth $18,000 will be used to fund two Spot Vision screeners for pediatric patients.
"Every year 5% of children younger than five develop vision abnormalities. The new spot screener will provide for early detection at a much younger age," said Dr. Jodi Van Sickle, pediatrician at MercyOne. "This screener makes vision screening much easier and quicker!"
MercyOne says the grant will also pay for AccuVein technology at the MercyOne Waterloo Birth Center.