Charges filed in connection with Iowa private club shooting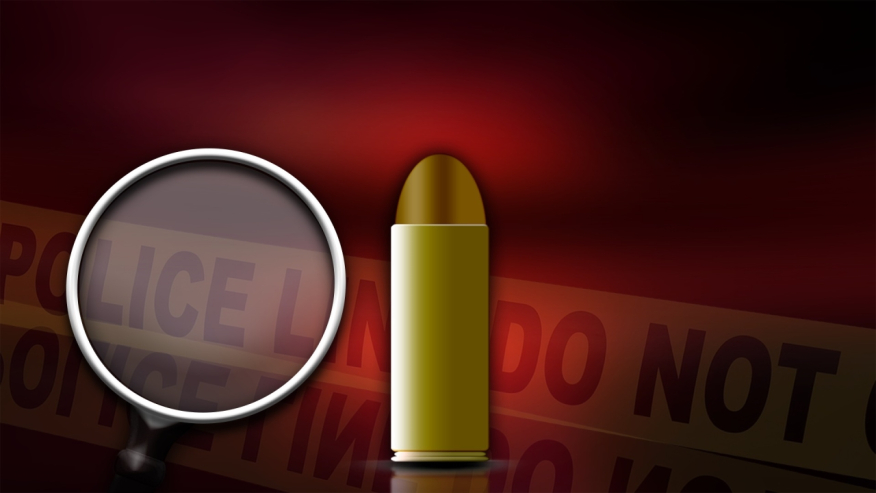 A man has been arrested in connection with the September shooting at a private club in Iowa that left two people dead and several others injured.
The Waterloo-Cedar Falls Courier reports that 21-year-old  Willie Edward Saffold Jr. was booked Monday on a charge of intimidation with a weapon and felon in possession of a firearm., the Waterloo-Cedar Falls Courier reported.
Police say in an affidavit he was observed shooting multiple times into a crowd of people.