Cedar Valley Bar Reaches Settlement Agreement With Iowa ABD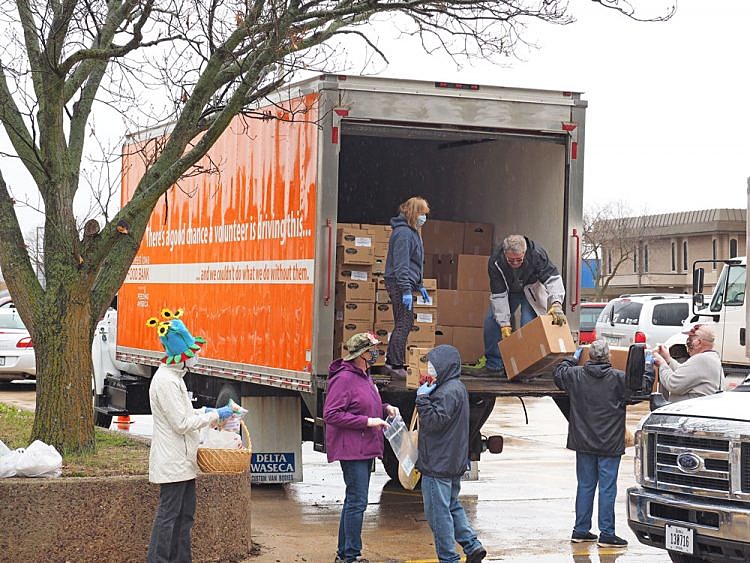 Iowa – As reported in early October, Mary Lou's Bar & Grill was charged with violating Iowa Governor Kim Reynolds' proclamation on or about September 10th.
According to a press release, the Iowa Alcoholic Beverages Division (ABD) has reached a settlement agreement with the bar and grill as a result of hearing complaints filed for violations of Governor Reynolds' emergency public health disaster proclamation. Mary Lou's Bar & Grill, 2719 Center St. in Cedar Falls has agreed to a $1000 civil penalty. Under the settlement agreement, Mary Lou's without admission of guilt, does not contest the allegations, and waived the right to a hearing. Mary Lou's has also agreed to comply with the governor's proclamation and adhere to food service and alcohol sale requirements, social distancing and increased hygiene measures.
The Iowa ABD website reminds all business owners that, the Iowa ABD will continue to actively enforce compliance with Reynolds' emergency public health disaster proclamation. Any licensed establishment in violation of the governor's proclamation will be held accountable and risk a fine, suspension or revocation of its license.
A week ago, Reynolds ordered a mask mandate and other steps to help in the battle against Covid-19. Reynolds has also required all restaurants and bars (among other businesses) close at 10pm.