Cedar Falls welcomed the 2022 Iowa High School Athletic Association State Football Playoffs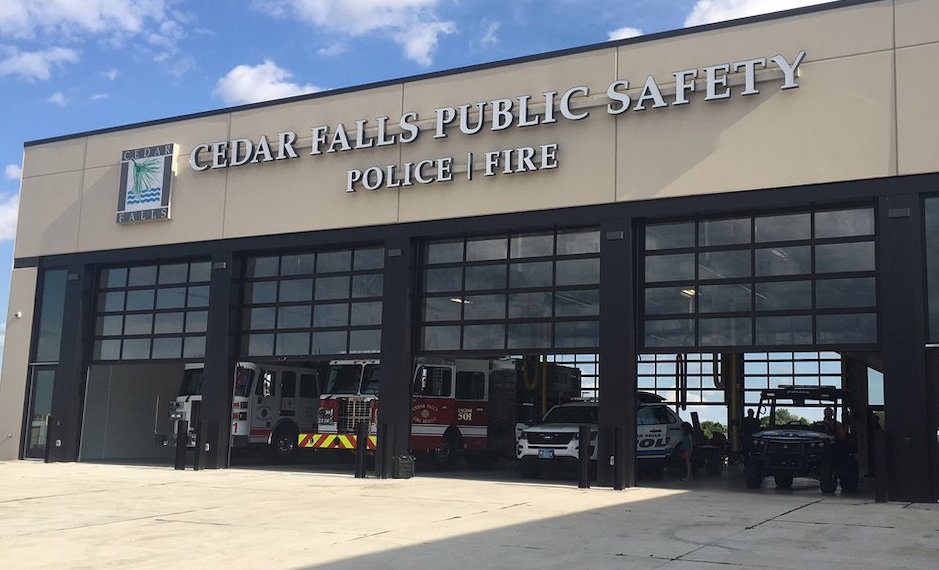 Cedar Falls, IOWA – According to the police officials, the community needs to be aware of the increased traffic this month
Officials also said that the semifinal round of the playoffs will be from November 9 through November 12.
The final round will be held on November 17 and 18. All games will take place at the UNI-Dome in Cedar Falls.
During these dates, West 27th Street will be closed.
Traffic is also expected to be heavy on Hudson Road, HWY 58, and West 18th Street so the public is encouraged to take alternative routes. Please be aware of pedestrian traffic as well.
Drivers and pedestrians are both reminded to adhere to crosswalk rules and signals.
For more information on the games including playing times, please visit www.iahsaa.org/football/.