Cedar Falls Police have issued 29 citations for violations of the City's Fireworks Ordinance as of midnight July 4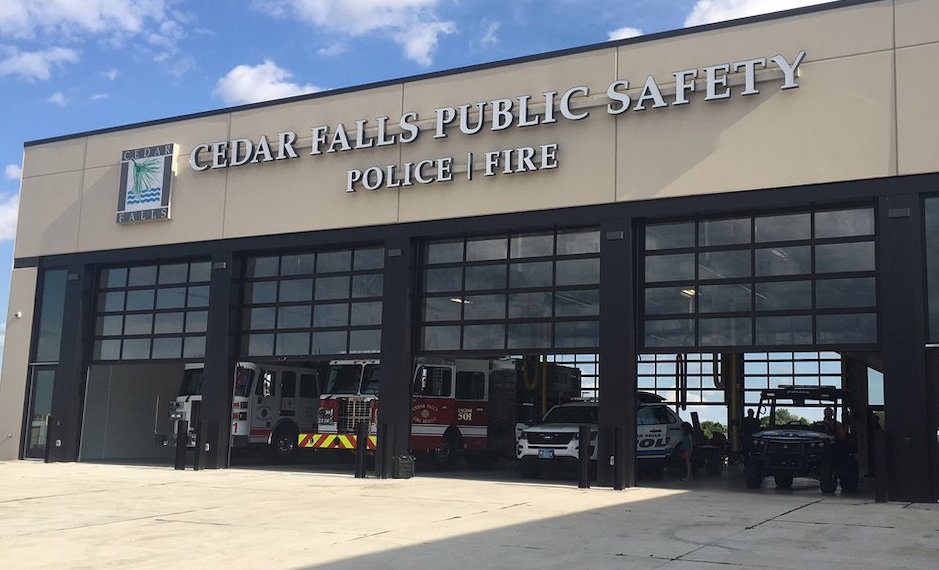 Cedar Falls, IA – According to the Cedar Falls Public Safety, 18 citations were issued on July 3 and 11 citations were issued on July 4.
Police officials said that the citations were for offences such as shooting off fireworks on City Streets, City sidewalks, Cedar Falls School property, and shooting fireworks off after the end time.
The citations each have a fine of $375 and the court costs add an additional $95 resulting in a total fine of $470.
Ladies and gentlemen, fireworks are not allowed on city-owned property, public sidewalks, public streets, parks, parking lots, etc.
Officers are issuing citations immediately following the end time of the legal window.
This story will be updated as new information become available.