Cedar Falls Fire Rescue responds to residential structure fire on Orchard Hill Drive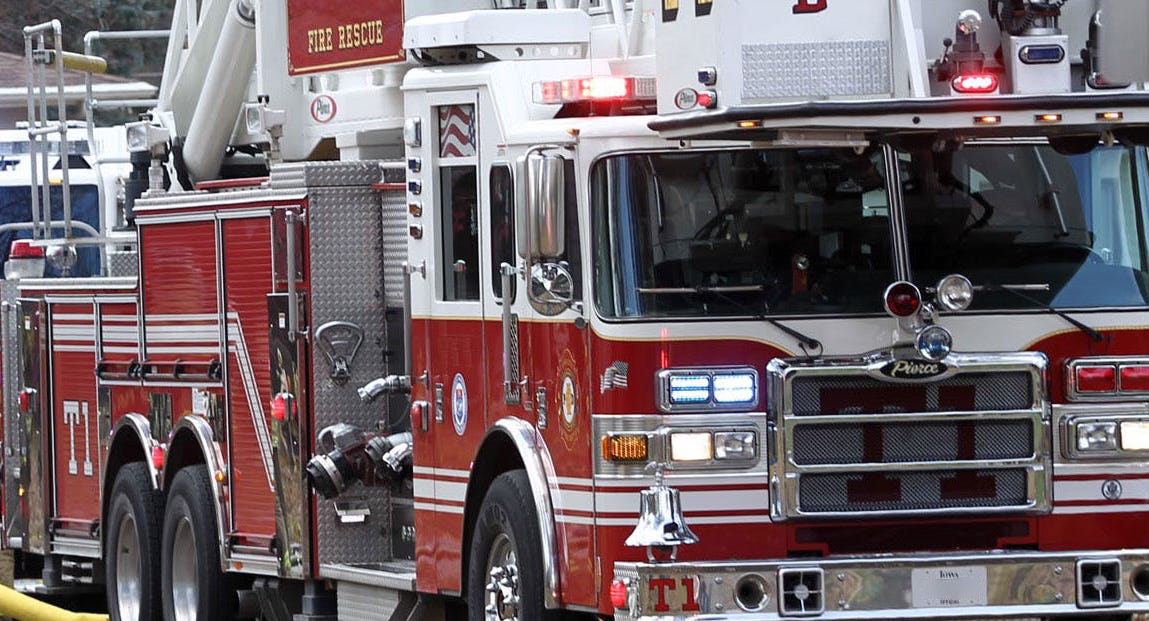 Cedar Falls, IOWA – According to the Cedar Falls Fire Rescue crews, this incident occurred right before 3 p.m. Thursday afternoon.
It happened in the 4300 block of Orchard Hill Drive.
Cedar Falls Fire Rescue crews responded to a report of a residential structure fire.
Dispatch received a call that the residence at 4305 Orchard Hill Drive had smoke and flames coming from the roof.
Fire crews arrived on scene and found fire and smoke and flames had already penetrated through the roof of the residence.
Fire crews made entry and extinguished the attic fire.
A sole occupant was present at the time of the fire but was able to leave the residence, unharmed.
Part of the residence sustained significant smoke, fire, and water damage.
One firefighter was treated for injuries sustained at the scene.
The cause of the fire is under investigation.
Cedar Falls Public Safety was assisted by Black Hawk County Consolidated Dispatch and MercyOne Hospital.