Cases down, but higher deaths per capita moves Iowa to 21st in nation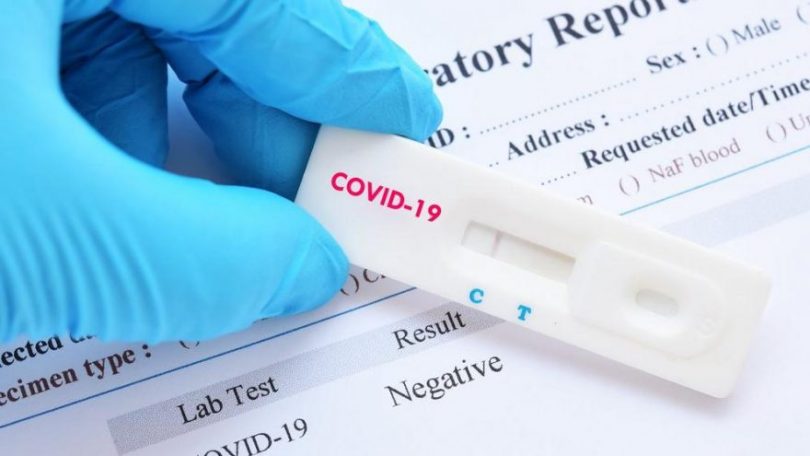 WATERLOO – What to know today:
Bremer County surpassed 2,000 cases Friday, currently sitting at 2,030 cases, 914 of which are active.
The Iowa Department of Public Health, which usually adds and subtracts a few cases from weeks or even months ago as new information comes in, added dozens of new cases from as far back as April — and even one new death April 30 — on Friday, according to the spreadsheets provided on IDPH's coronavirus website.
The average number of new cases per day continues to fall from a high of 4,227 on Nov. 16 to under 2,500 per day now, and Iowa as of Friday was among four states with the lowest rate of coronavirus spread in the nation, according to rt.live. According to the COVID Tracking Project, the state has seen a 45% decrease in cases in the last two weeks.
But around 30 Iowans per day are now dying of COVID-19, the highest the state has seen, moving it up in the rankings to 21st in the nation from 22nd, according to kff.org. That's a 41% increase, according to the COVID Tracking Project.
Black Hawk County added 10 deaths since Wednesday, 8 of them on Thursday alone. Floyd County added four deaths, while Grundy County added three, Butler and Fayette counties each added two, and Bremer County added one.
Fort Madison's state prison is experiencing a large influx of prisoner infections, adding 150 since Wednesday for a total of 163 inmates and 15 staff testing positive.
The largest long-term care outbreaks in the Cedar Valley are at Ravenwood Specialty Care in Waterloo (140 cases, 127 recovered), Bartels Lutheran in Waverly (83 cases, 53 recovered) and Cedar Falls Health Care Center (49 cases, 15 recovered). Buchanan County added its first outbreak of the pandemic, at ABCM Rehabilitation Centers of Independence East, with 5 cases, and Floyd County added one at 9th Street Chautauqua in Charles City.
Black Hawk (13.7%), Buchanan (14.1%) and Fayette (14.2%) counties have all now fallen below a 15% positive testing rate. Northeast Iowa's highest rates were Allamakee County (23.0%), Chickasaw County (22.6%), Floyd County (22.4%), Bremer County (21.0%) and Cerro Gordo County (20.5%).