"Can students wear dreadlocks?", High school threatens to kick out 14-year-old if he doesn't cut his hair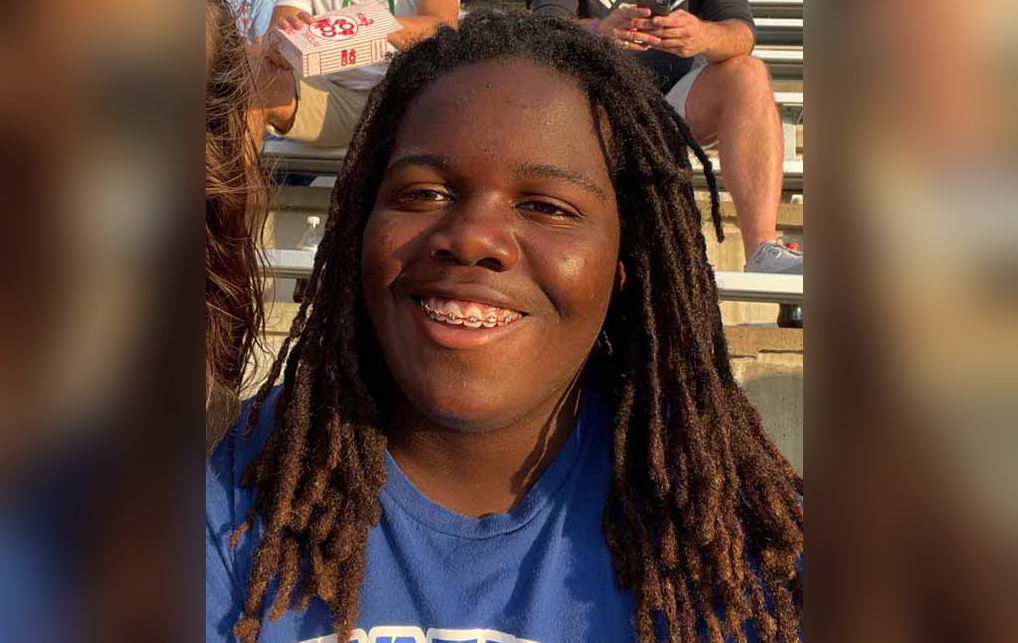 According to his parents, the 14-year-old boy was given an ultimatum. In order to continue attending O'Gorman High School, the 14-year-old freshman was told he had to cut his hair. "He's had one haircut his entire life, so cutting his hair would be significant," Derrick, Braxton's father, told DNN. According to the school's policy, boys' hair length must be "above the eyes and not touching the collar."
Braxton, who has been in the Bishop O'Gorman Catholic Schools system since sixth grade, never had an issue with the length of his hair. So when the assistant principal approached the teen's parents during an open house, they were caught off guard. "We think it's culturally biased," Derrick told the AL.
Braxton is Black and wears his hair in long locs. Bishop O'Gorman Catholic Schools president Kyle Groos said the policy was about a student's hair length, not their culture. "Can students wear dreadlocks? Yes, they can," Groos said. "We simply want the length of the hair to be at the collar or right above the collar. Right there is what we ask for. To be clean, neat and well-cared for." Chloe Goldade, public information officer for the Bishop O'Gorman Catholic Schools system, stated that Braxton wasn't the only student to receive the warning. He was one of "upwards of about 20 male students asked to comply."
Toni, Braxton's mother, has since been in contact with several administrators trying to figure out a compromise for her son. She said the situation has become "very stressful" for Braxton. "He feels kind of like an outsider anyways, because when you're one of very few (Black students), and I think he might be the only one there with locs, he's devastated, basically." "He just wants to go to school, he just wants to play football, he wants to be in marching band, he wants to hang out with the kids," Derrick said. After multiple meetings the Schaefers finally came to a resolution.
"Ultimately we wanted it to be his decision," Derrick said. "Your choices are to cut your hair if you want to stay, or if you don't want to cut your hair, we're going to have to go, and he said he loves the school, he loves the kids, but he doesn't want to cut his hair." The high school's principal, Joan Mahoney, is allowing Braxton to finish the current semester at O'Gorman High School, but after that the teen will switch schools.
Toni said the length of her son's locs represent "strength, pride and part of him, a piece of him that we won't understand, that most people in South Dakota don't understand." "People are looking at it as, it's just hair; cut it," Toni said. "They're the ones that need to look in the mirror at themselves."