Business owners blown away by local support on Small Business Saturday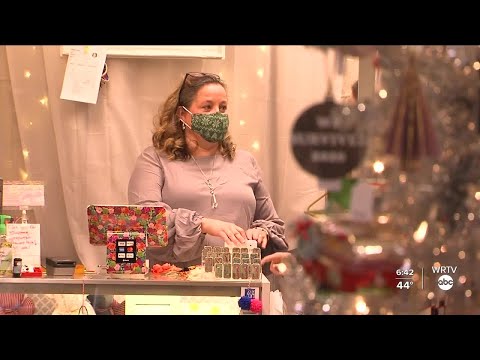 WATERLOO – Small Business Saturday looks different this year, but local business owners say they need the sales the day brings more than ever.
The pandemic has decimated some small businesses and forced many of them to close in the area.
Despite the ongoing social distancing and mask mandates, Hoosiers are stepping up and still making the most of the day.
"I didn't know what to expect," Felicia Keisel said. "This is my eighth Small Business Saturday owning a business and it's always our busiest day of the year, but this year I did not know what to expect, but it has been good. I have been getting online orders as well."