Buena Vista County will get a $375 million soybean crush plant, funded in part with state help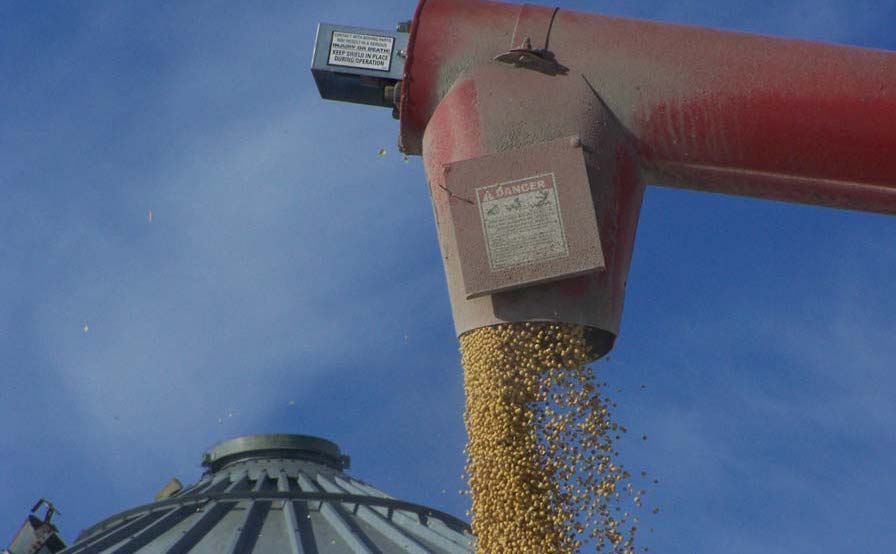 Buena Vista County, IA – According to the state officials, the new company (Platinum Crush) is at least the third in the last year to receive state incentives for a crushing factory.
On Friday, the Iowa Economic Development Authority board signed off on investment tax credits and a sales tax rebate totaling $10.2 million for Platinum Crush. 
Buena Vista County supervisors have signed off on a $4.6 million tax rebate for Platinum Crush.
The company has committed to hiring at least 51 workers, paying them at least $22.32 an hour.
As we all know by now, crush plants produce soybean meal for the livestock industry and oil that can be used for applications that include the production of biodiesel fuels.
The spike in investment in crush plants has come as energy companies anticipate more stringent government demands for fuels with decreased carbon emissions.