Bucks Announce 2021 Spring/Summer Internship Opportunities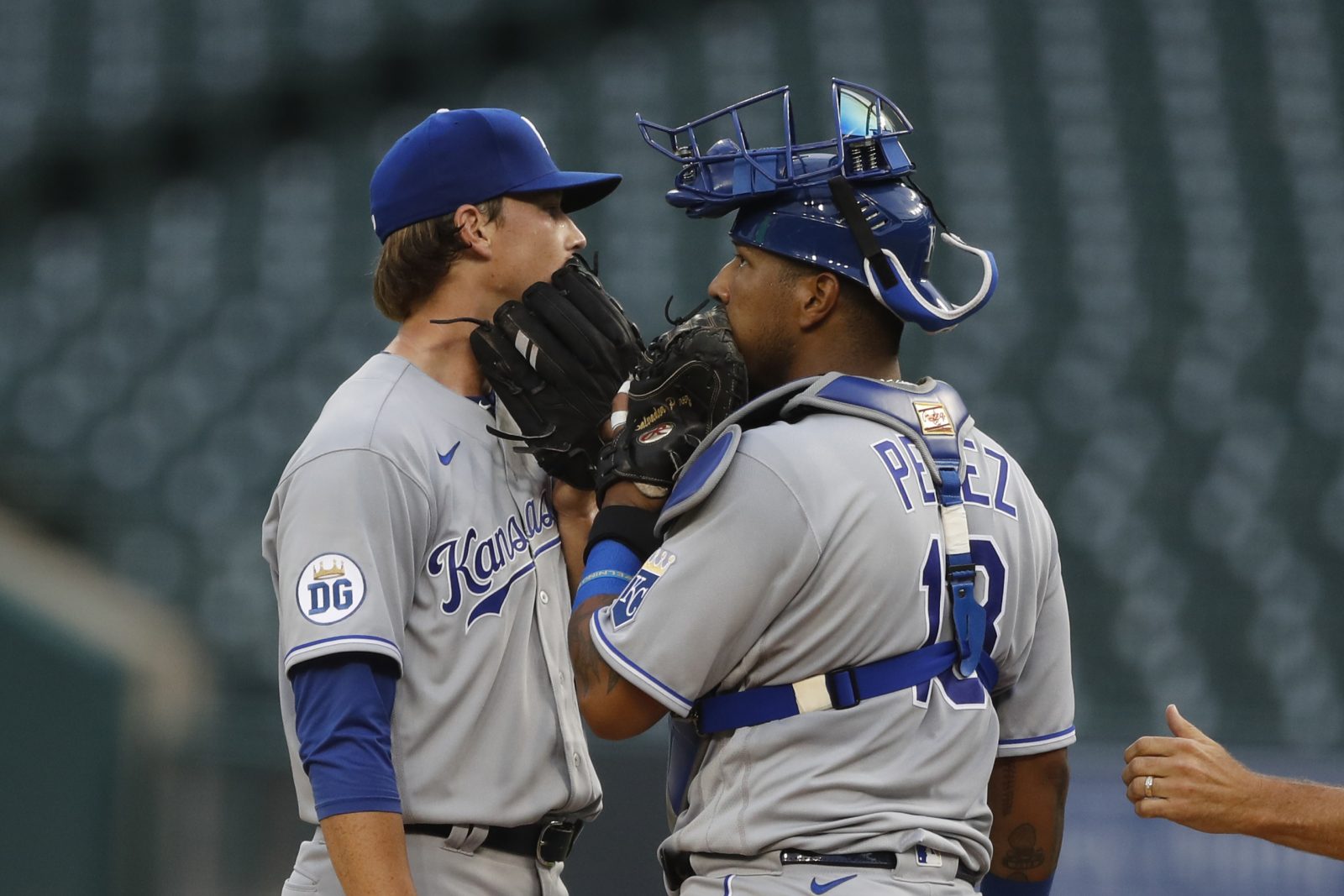 WATERLOO – As temperatures dip into the high 30's for highs across eastern Iowa, it's easy to already start dreaming of next summer. We're already looking forward to warmer temperatures, and hopefully the return of things back to "normal". Recently, the Waterloo Bucks released their 2021 schedule which includes a full 72 game slate starting on Memorial day.
The 2020 Northwoods League's Minnesota-Iowa Regional champion Bucks are planning ahead for next season. If you're interested in a career in the sports industry, the Bucks have announced internship opportunities with the organization for the spring and summer of 2021. According to a press release, individuals taking part in this unique opportunity will experience the inner workings of a successful baseball organization and lend a hand in the team's continuous growth. Resumes are being accepted immediately.