Authorities warn of pre-paid gift card scam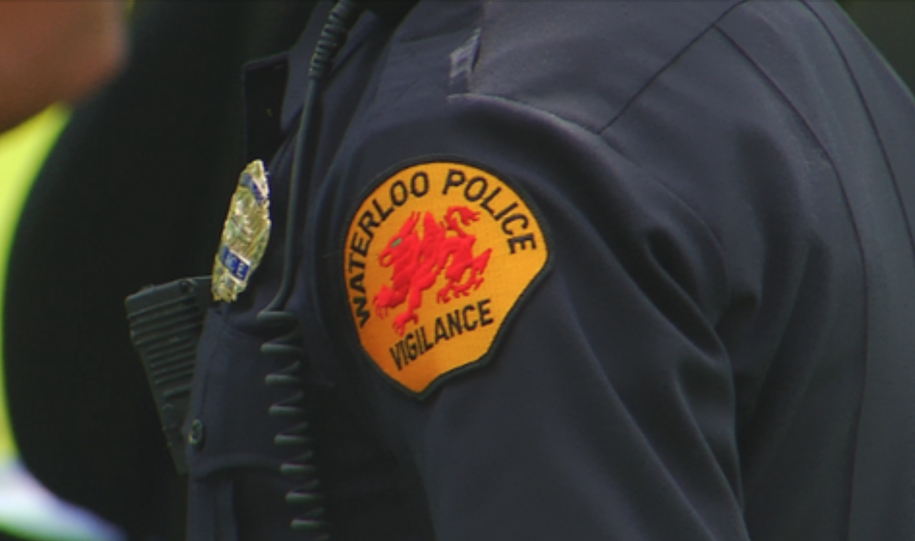 Waterloo, IA – Over the last few weeks, the Waterloo Police Department has been seeing a huge increase in victims being scammed out of pre-paid gift cards.
According to the police officials, the scammers are spoofing law enforcement telephone numbers, so it appears the phone call is actually from a legitimate law enforcement phone number. 
Ladies and gentlemen, you should never give personal information or agree to pay anything over the phone, especially when being threatened by a caller.
Authorities do not accept or demand payment via any type of pre-paid gift card.
When in doubt hang up and call back to an official number to verify.
These scammers can be extremely convincing – by providing personal data about the victim – and then threatening to arrest you if you do not pay them immediately. 
More information here.
This story will be updated as new information become available.