Authorities have identified the victim of a recent homicide in Waterloo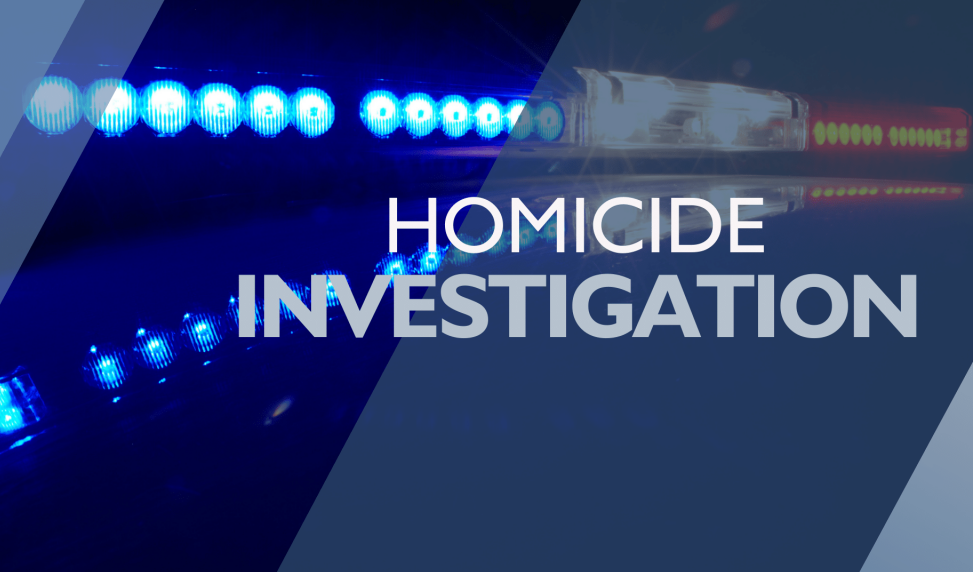 Waterloo, IA – According to the Waterloo Police department, the victim is 31-year-old Elijah Hunt. Unfortunately, he suffered in a Dec. 27 shooting near Dane and Iowa streets. The incident occurred around 4:30 AM.
Elijah was a former Wartburg College basketball player.
No arrests have been made in the case. The shooting remains under investigation, police said.
Waterloo Police Department officials still want to talk to people who witnessed the shooting.
So, if you have any information about this unfortunate incident, please contact Waterloo Police at 319-291-4340, Option 3 (Investigations).