Arrest made in Logan Avenue stabbing incident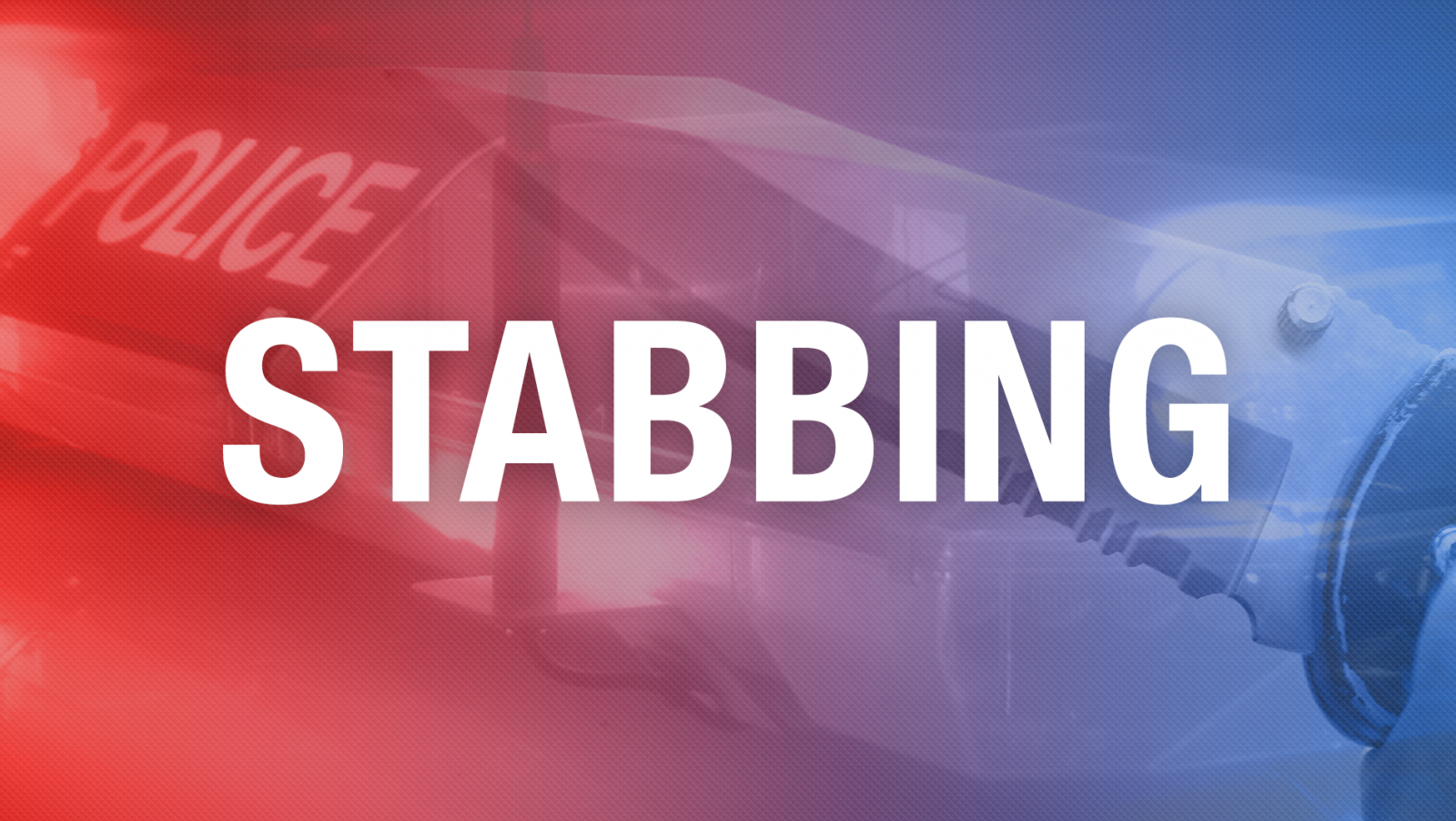 Waterloo, IA – According to the Waterloo Police Department, the 20-year-old suspect was arrested and taken into custody on Sunday.
His name is Datarius Spates and he is now charged with willful injury causing serious injury.
This incident occurred right after 1 a.m. early Thursday morning.
Police officials said the stabbing victim reportedly arrived at a local hospital suffering from a stab wound.
The victim was later identified as Cletus Johnson.
Investigators believe the suspect and the victim were involved in an argument.
The 20-year-old suspect reportedly stabbed the victim outside a convenience store on Logan Avenue.
Spates is being held on $25,000 bond, court records say.
This incident remains under investigation.