Armed intruder breaks into woman's home, doesn't realize she had this in her hand!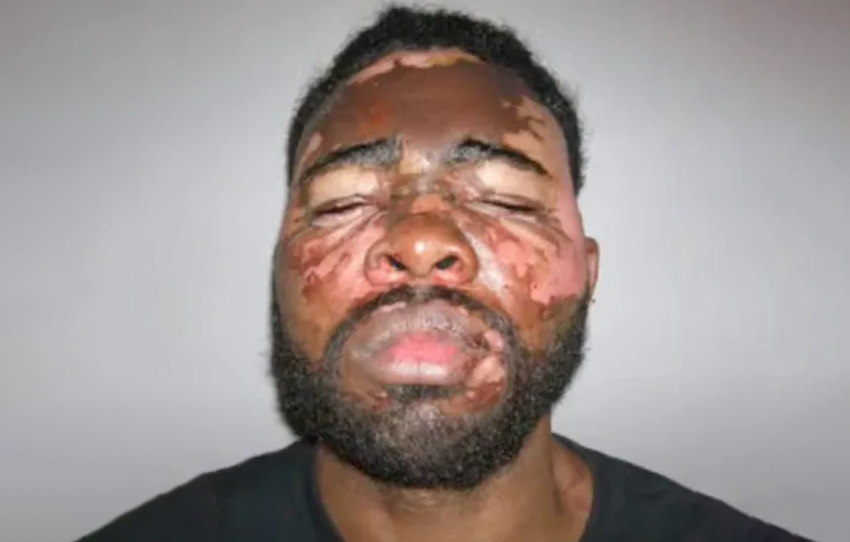 According to the police officials, the 31-year-old intruder reportedly broke into his ex-girlfriend's home. Unfortunately, he didn't know that the woman was 'armed with hot grease'. The victim, who was not identified, reportedly threw a pot of hot grease at her ex-boyfriend when he burglarized her home.
The 31-year-old suspect, later identified as Larondrick M, was later charged with felony burglary and domestic violence, and is being held in the county jail on a $300,000 bail. The police spokeswoman stated that officers responded to the Wimberly Drive home following a report of a domestic dispute.
The responding officers reportedly found the suspect at the scene with burns on his face. The investigation found that the ex-girlfriend threw the pot of grease on him after he went into her apartment and brandished a gun.
He was booked in jail after receiving medical treatment. He faces up to life in prison if convicted. Dear readers, we are republishing this story amid recent reports of a surge in violent crime and home invasions across America during the COVID-19 pandemic.