A Waterloo man has been sentenced to more than three years in federal prison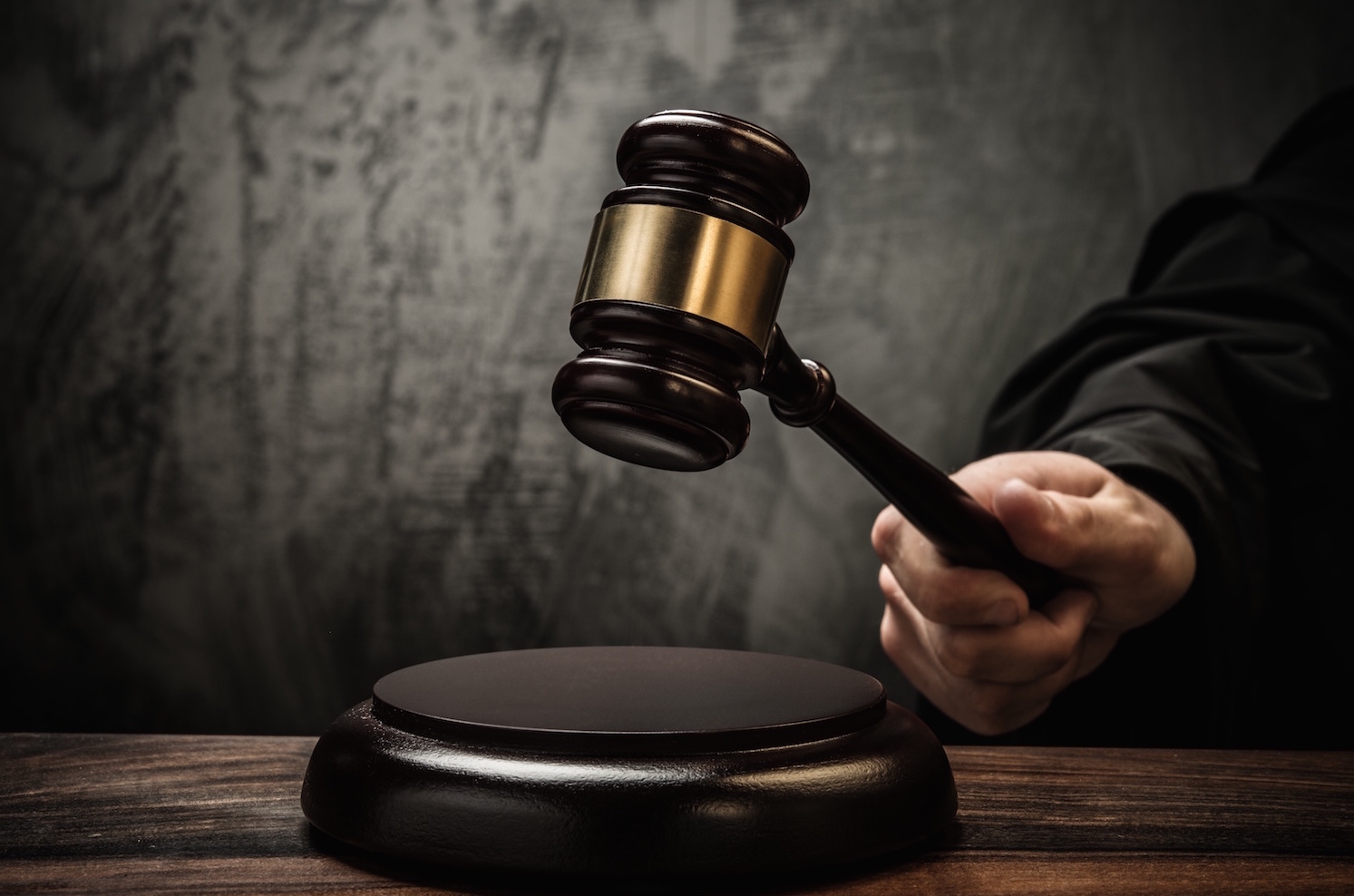 Waterloo, IA – The attorney for Perpecto Rico Perez, 51, said his client denies knowingly transporting cocaine — officers had found about two kilograms of the powder at the former Wildside Creationz auto shop following the shooting — but Rico Perez pleaded to a charge of being an illegal alien in possession of a firearm after a stolen pistol was found at his home in the investigation that followed.
During a Monday hearing in U.S. District Court in Cedar Rapids, Rico Perez declined to comment as Judge Linda Reade sentenced him to three years and one month in prison to be followed by up to three years of supervised release.
Rico Perez lost his right eye in the shooting, his brother was shot in the chest, and their acquaintance, Thomas Abril, was shot in the head and died. The man who authorities allege
pulled the trigger was acquitted of murder and drug charges by juries in two trials.
A federal grand jury indicted Rico Perez and his brother on drug and firearm charges in 2005 in connection with allegedly drug activity surrounding the shooting. But Assistant U.S. Attorney Matthew Cole said Rico Perez had been deported before the indictment was handed down, and he wasn't actually arrested until October 2019 when Border Patrol agents in Texas spotted him crossing the Rio Grande attempt to return to the United States.
He said many of the witnesses in the case have moved on or passed away, and the government and the defense reached a plea agreement that included dropping drug charges in the case.
Defense attorney Christopher Nathan said his client is a father of four who has been with his wife since 1987 and had worked to support his family.
Judge Reade opted for a sentence at the top of the sentencing guidelines, noting that Rico Perez had been removed from the country several times and has been convicted re-entry. She said that while he was living in the United States, he used a false identity and fake documents to obtain a job in Waterloo and had submitted tax forms under the bogus name.
Authorities said Rico Perez and the other two were shot during a staged robbery during a cocaine deal at the auto shop May 25, 2000.
The brothers fled the scene and returned to Rico-Perez's residence on Sycamore Street, where his young daughter called 911. While searching his home in connection with the shooting, officers found a stole .45-caliber Ruger pistol.