9-year-old boy who saved his family from fire received a special honor Tuesday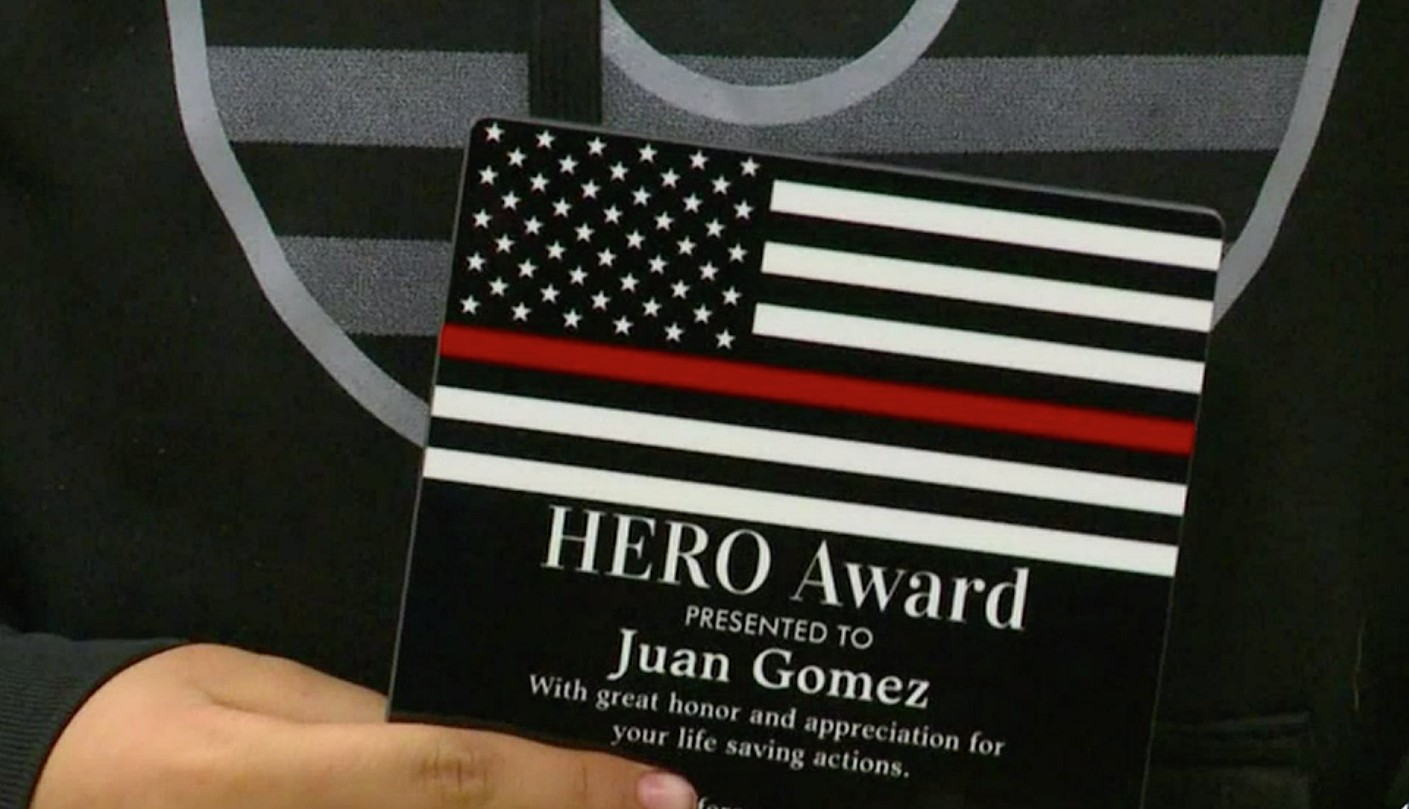 Des Moines, IA – According to reports, the 9-year-old boy, Juan Gomez, was reportedly honored by the Saylor Township Fire Department and the Polk County Sheriff's Office Tuesday evening in a special ceremony.
This unfortunate incident occurred on January 26.
The 9-year-old boy reportedly woke up to a fire in his family's mobile home.
Juan then quickly sprung into action and potentially saved his family's life.
Officials gifted Juan with a plaque and a new PlayStation 5 to replace the one he lost in the fire.
Saylor Township Fire Chief Cody Hunter released the following statement:
"Being a mobile home, it could have gone the exact opposite, and we could have been pulling bodies out. Thankfully, this time we weren't, so it's definitely a great feeling to know everyone made it out safely."