7 Undervalued Stocks to Snap Up Today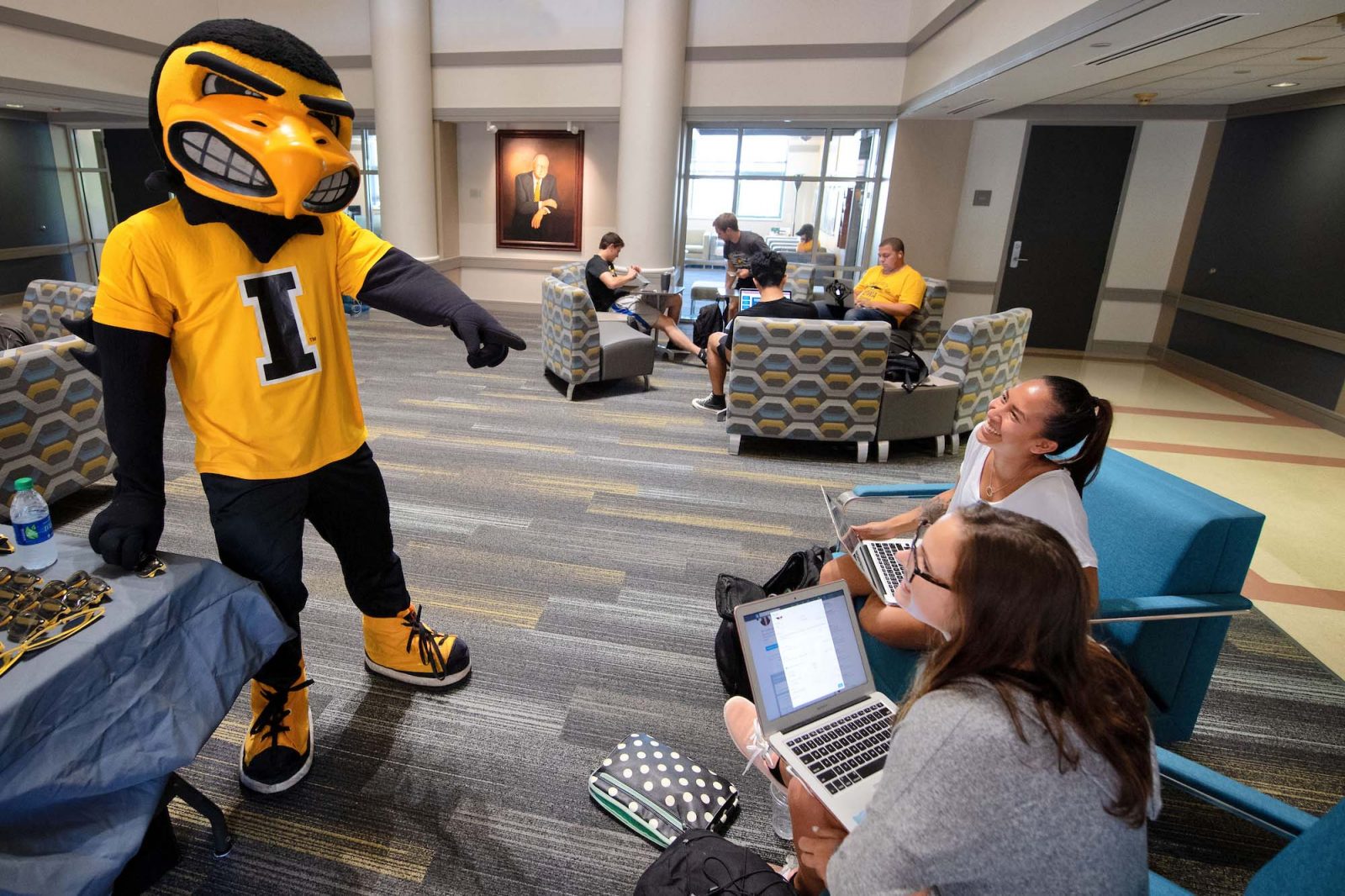 WATERLOO – On the surface, it appears as though investors searching for undervalued stocks face a daunting task. The S&P 500 index trades at 27.69x earnings, which isn't exactly cheap.
Further muddying the waters for bargain hunters is that until very recently, value stocks long lagged growth stocks. Said differently, for more than a decade, it was far more rewarding to embrace expensive equities rather than undervalued stocks.
There are two other issues vexing investors looking for good deals. First, as the past decade proves, value can remain out of fashion for a significant stretch of time, leading to sub-par returns for cheap stocks.
Second, traditional metrics such as price-to-book and price-to-earnings ratios aren't always as reliable as they once were due to an evolving economy that's increasingly technology-intensive. Old-school valuation metrics don't cover elements such as research and development spending and other technology-based expenditures necessary for some companies to gain market share in today's market climate.
So it's possible that some companies that look expensive based on P/E ratios actually aren't as pricey as they appear. With those factors in mind, here are some undervalued names investors may want to consider today.