68-year-old woman injured following two-vehicle crash at Hwy 13 and Central City Rd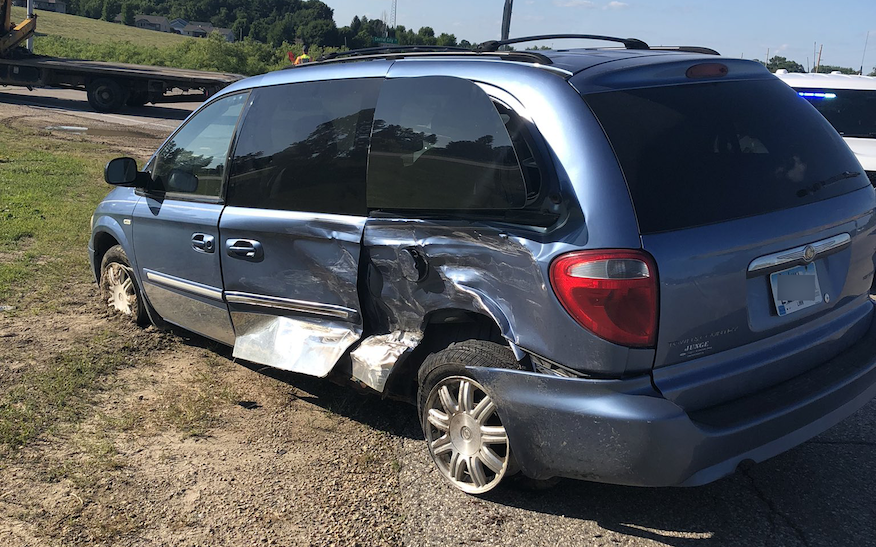 Linn County, IA – According to the Linn County Sheriff's Office, the crash occurred right after 5 p.m. Sunday afternoon.
It happened at Hwy 13 and Central City Rd.
Linn County Sheriff's deputies, Linn County Rescue crews, Central City Fire Department crews and Center Point Ambulance responded to a report of a two-vehicle crash.
The responding deputies discovered that 55-year-old Erica Yoder was traveling westbound on Central City Rd and had stopped at the stop sign at the intersection of Central City Rd and Hwy 13.
Yoder then proceeded through the intersection where she struck a vehicle traveling southbound on Hwy 13 driven by 68-year-old Donnette Paxton.
Paxton suffered non-life threatening injuries and was taken to a hospital for treatment.
Yoder was not injured and she was cited for Failure to Yield.