62-year-old man who led a large-scale methamphetamine trafficking organization was sentenced to 30 years in federal prison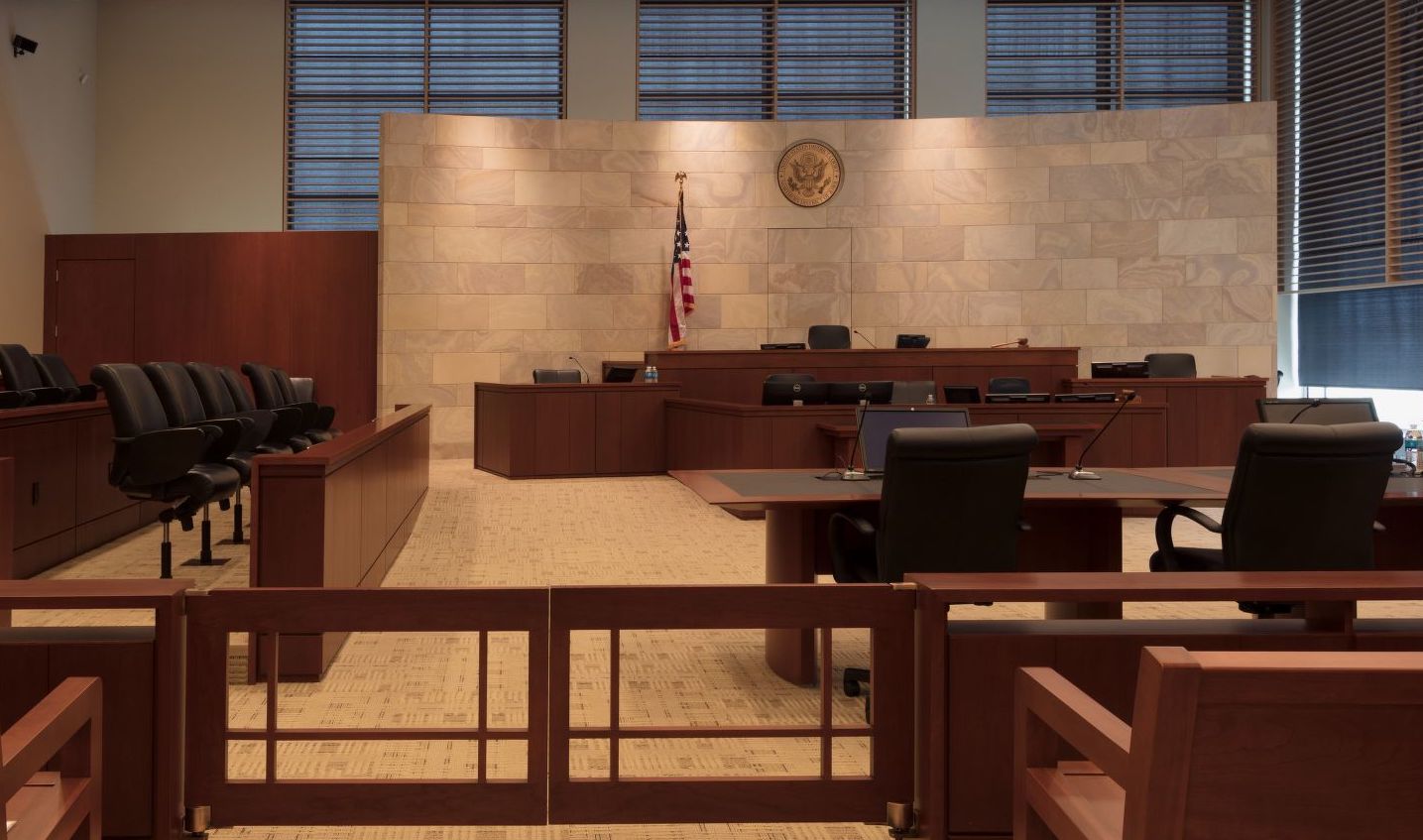 Cedar Rapids, IA – According to the court documents, the 62-year-old man was sentenced on Friday.
His name George Ashby and he was sentenced to 30 years in federal prison, court records say.
He must also serve a five-year term of supervised release after the prison term. 
There is no parole in the federal system.
The 62-year-old defendant pleaded guilty to one count of conspiracy to distribute a controlled substance. 
Prosecutors said that Ashby reportedly organized and led a large-scale drug trafficking organization that brought significant amounts of ice methamphetamine from Burlington, Iowa, to the Cedar Rapids area for redistribution. 
Ashby possessed firearms in connection with this drug distribution, and he provided firearms to other members of the organization. 
Ashby was responsible for distributing at least 4.5 kilograms of ice methamphetamine.