59-year-old man arrested, charged with 1st Degree Arson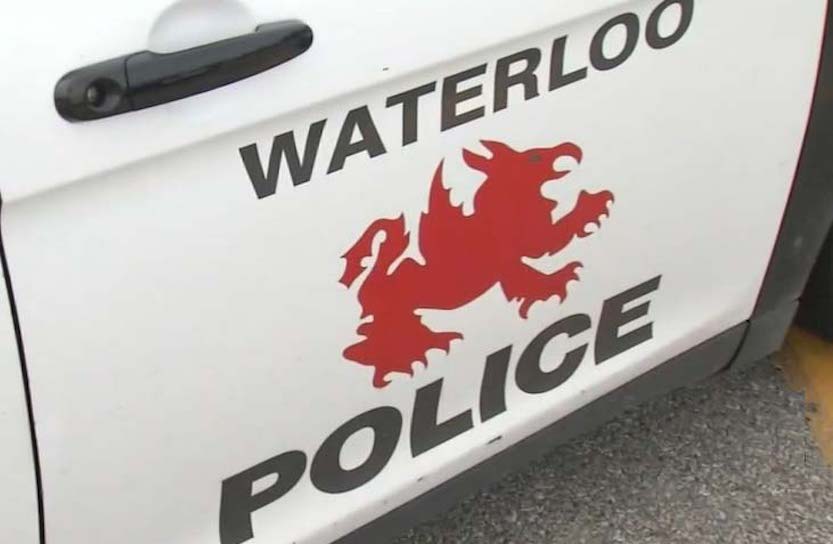 Waterloo, IOWA – According to the Waterloo Police Department, this incident occurred on Friday.
It happened at 309 E. 2nd Street.
Waterloo Police Department officers and Waterloo Fire Department crews responded to a report of a house fire.
Officers and Firefighters worked to extinguish the fire.
A subject in the house was located, and taken to an area hospital where they later died.
Through the investigation into this matter, John Spooner age 59, was located in the area. During an interview Spooner admitted to several facts in the case, and other witnesses identified him as being near the house just before the fire.
Spooner was arrested and charged with 1st Degree Arson. The name of the deceased or further information is not being released at this time.