54-year-old man dead, suspect charged with first-degree murder in Saturday night shooting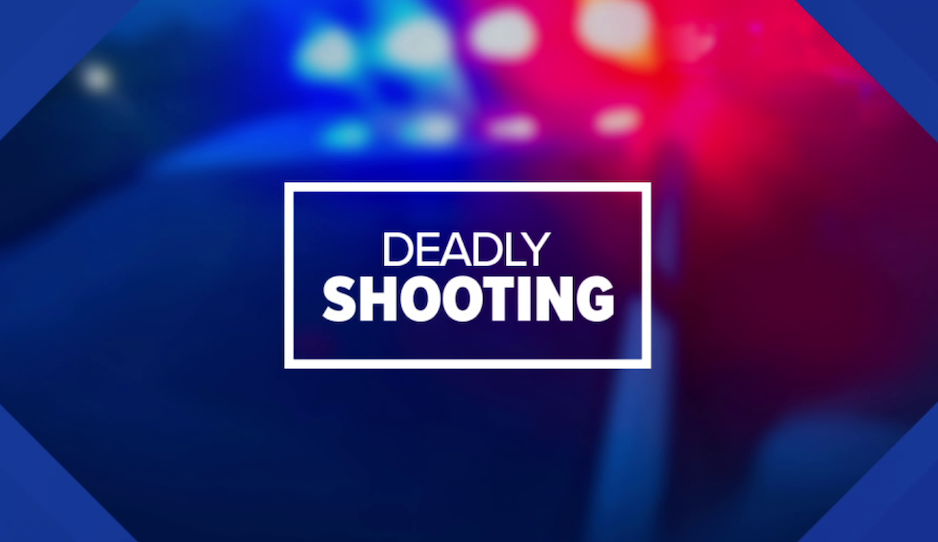 Des Moines, IA – According to the Des Moines Police Department, the fatal shooting occurred on Saturday.
It happened in the parking lot of an AmericInn Hotel.
Des Moines Police Department officers responded to a shooting call.
When the officers arrived on scene, they found one adult male victim.
Police said the 54-year-old man suffered life-threatening injuries and was taken to a hospital, where he later died.
His identity has not yet been released.
Police officials said the suspect was detained at the scene.
His name is Eric Stricklin and he is now charged with first-degree murder.
This incident remains under investigation.
This is a developing story and it will be updated as new information become available.