44-year-old woman charged with forgery, identity theft and money laundering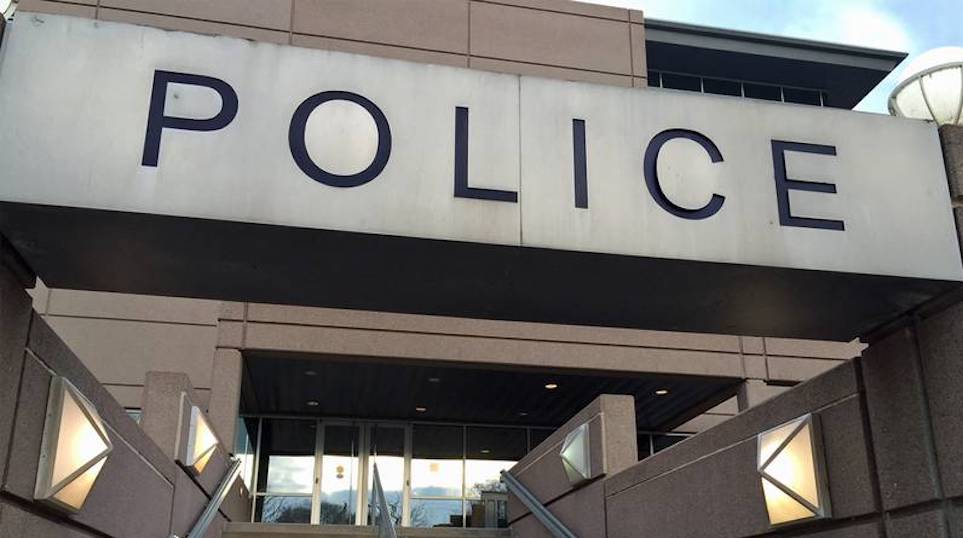 Cedar Rapids, IA – Police officials said the 44-year-old woman was arrested and taken into custody on Tuesday, July 5, 2022.
Her name is Jennifer Smith and she was arrested on more than 25 charges ranging from Theft 1st , Forgery, Identity Theft, Money Laundering, to Ongoing Criminal Activity.
Cedar Rapids Police Department officials said that this case began in November 2021 when investigators were notified by an outside agency that a victim's identity was used with the intent to defraud.
The 44-year-old woman is alleged to have assumed the identities of several people, some with similar names, from around the United States.
She was able to establish many financial accounts causing losses to various banks and credit unions.
Smith is also alleged to have purchased vehicles and set up utilities in the names of others.
This investigation required months of work by investigators and the cooperation of many law enforcement agencies and private businesses.
At Smith's initial arraignment, her bond was raised from $25,000 to $100,000.