37-year-old man charged in Marquette Street fatal shooting pleads guilty to second-degree murder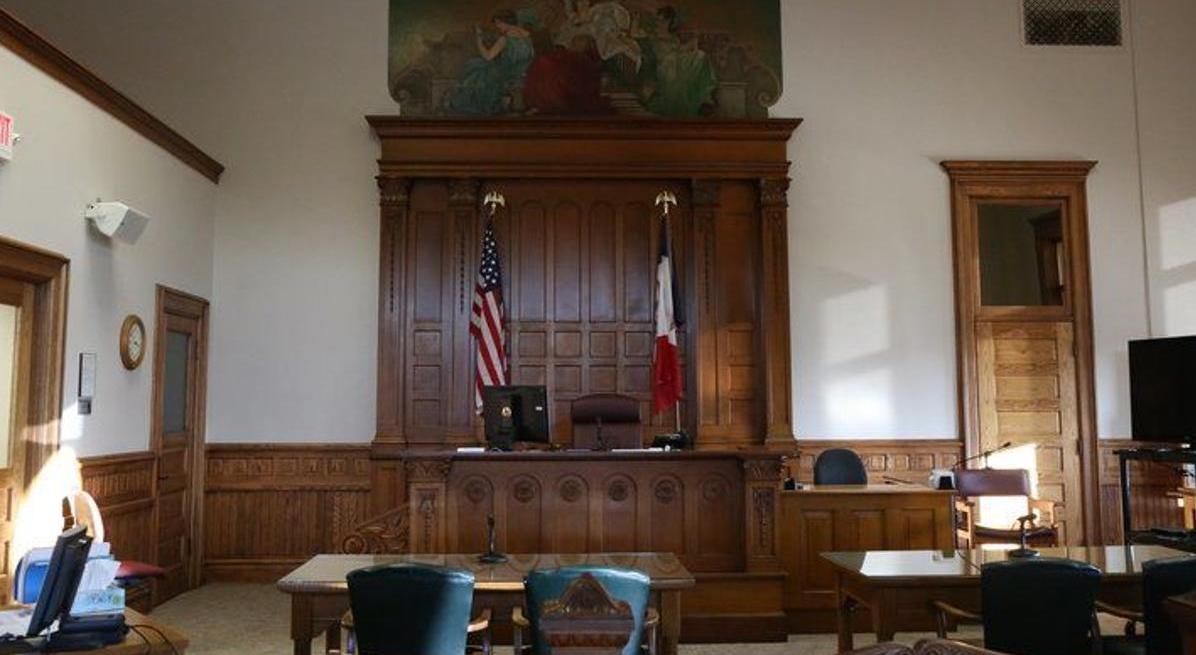 Davenport, IA – According to the court documents, the 37-year-old defendant pleaded guilty on Monday.
His name is Prince Murphy and he pleaded guilty to second-degree murder.
The defendant must also pay $150,000 to the estate of the 40-year-old victim Jabari Scurlock.
Murphy will be sentenced Sept. 29.
The fatal shooting occurred right after1. a.m., April 9, 2020.
It happened in the 900 block of Marquette Street.
Davenport Police Department officers responded to a shooting call.
When the officers arrived on scene, they found the 40-year-old victim suffering from a gunshot wounds.
He was pronounced dead at the scene.
The 37-year-old defendant was arrested the following month.