34-year-old woman arrested on charge of domestic abuse assault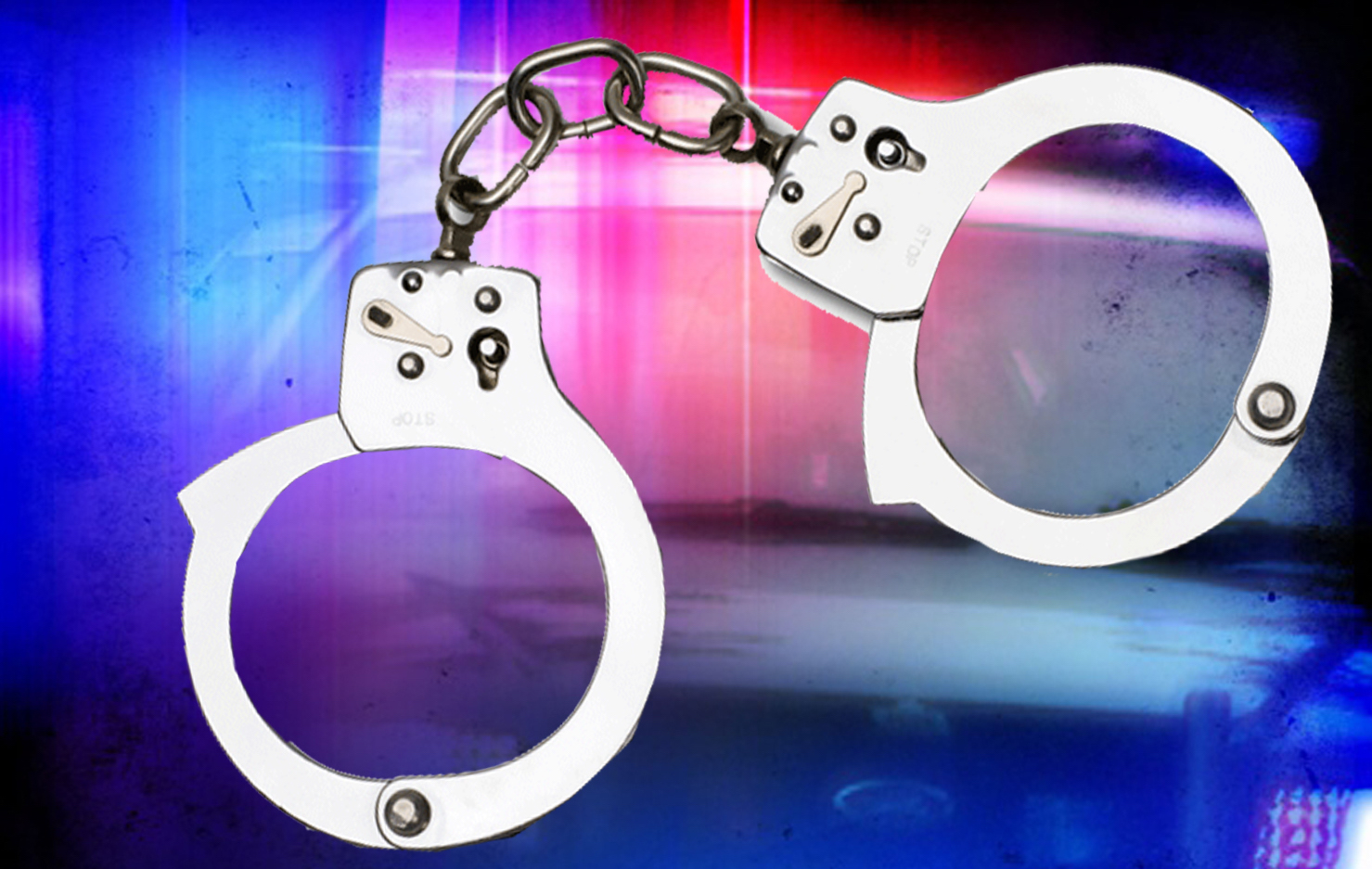 Waterloo, IA – Police officials said the 34-year-old suspect was arrested and taken into custody early Sunday morning.
Her name is Shonta Mabry and she is now charged with multiple charges, including: intimidation with a dangerous weapon, domestic abuse assault and possession of marijuana.
This incident occurred around 1:45 a.m. early Sunday morning.
It happened on West Airline Highway.
Officers responded to a disturbance call.
The 911 caller reportedly told the dispatcher that an armed woman was reportedly trying to run over a man in the roadway.
The responding officers reportedly found the suspect in a parking lot at 1850 West Airline Highway.
The suspect was in the driver's seat and the man in the passenger seat with an injury to his head.
The 34-year-old woman reportedly attempted to run the victim over.
Mabry then reportedly stopped the vehicle, got out with a gun and forced the victim walk back to the vehicle at gunpoint.
A firearm was located in the vehicle, police officials said.