32-year-old suspect in custody for fatal 3rd Street SE shooting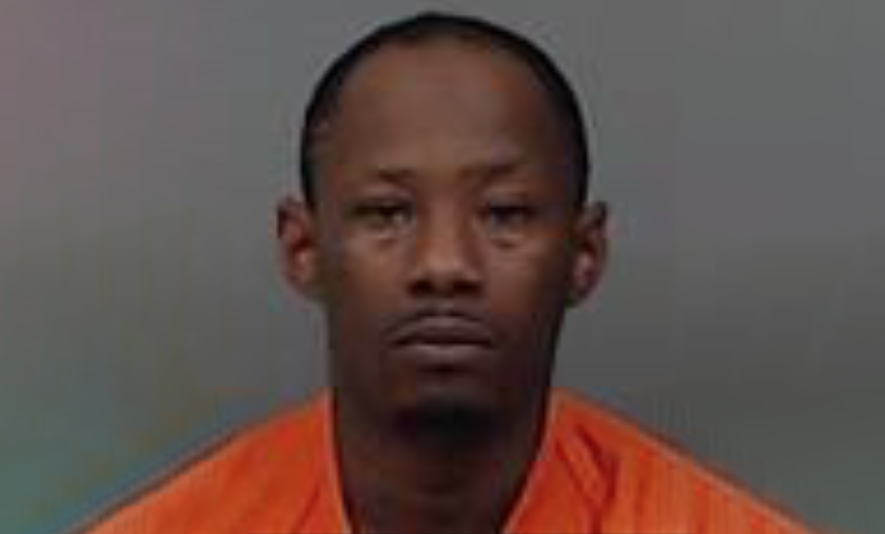 Cedar Rapids, IA – According to the police officials, the 32-year-old suspect was arrested and taken into custody on Monday.
His name is Timothy Rush and he is now charged with multiple charges, including: second-degree murder, willful injury, intimidation with a dangerous weapon, reckless use of a firearm and possession of a firearm as a felon.
The fatal shooting occurred right after 1 a.m. early Sunday morning.
It happened at the Taboo Nightclub Lounge located at 415 3rd Street SE.
CRPD officers were reportedly standing outside of the club when a group of people exited.
The responding officers reportedly found 12 victims.
Two victims were pronounced dead. 
Officials have released the names of two people killed in the shooting.
Police say Nicole Owens and Michael Valentine were shot and killed.
Investigators believe that there was more than one shooter involved and they say both shooters were male.
This incident remains under investigation.
This is a developing story and it will be updated as new information become available.