32-year-old man sentenced to 240 months in prison for reckless vehicular homicide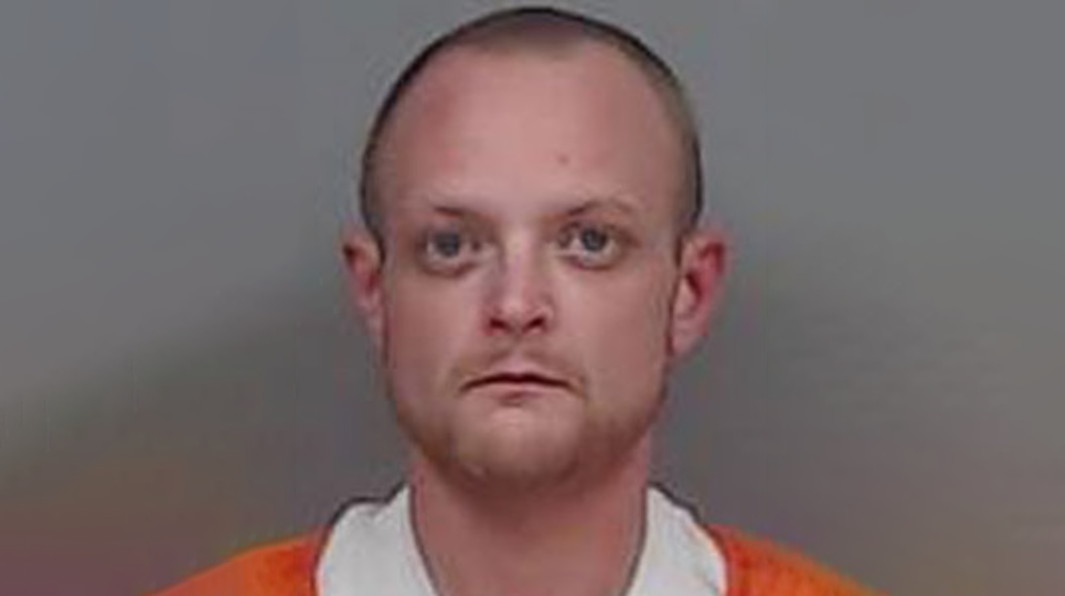 Coralville, IOWA – According to the court documents, the 32-year-old defendant was sentenced on Tuesday after he reportedly pleaded guilty to reckless vehicular homicide,  being a habitual offender in the fatal crash, third offense of operating while intoxicated, driving on a suspended license and possession of drug paraphernalia.
His name is Bryce Wagehoft and he sentenced to 20 years in prison, court records say.
The defendant was sentenced for the April 2020 death of 43-year-old Dawn Stout.