29-year-old man arrested on multiple charges after alleged assault on E. San Marnan Dr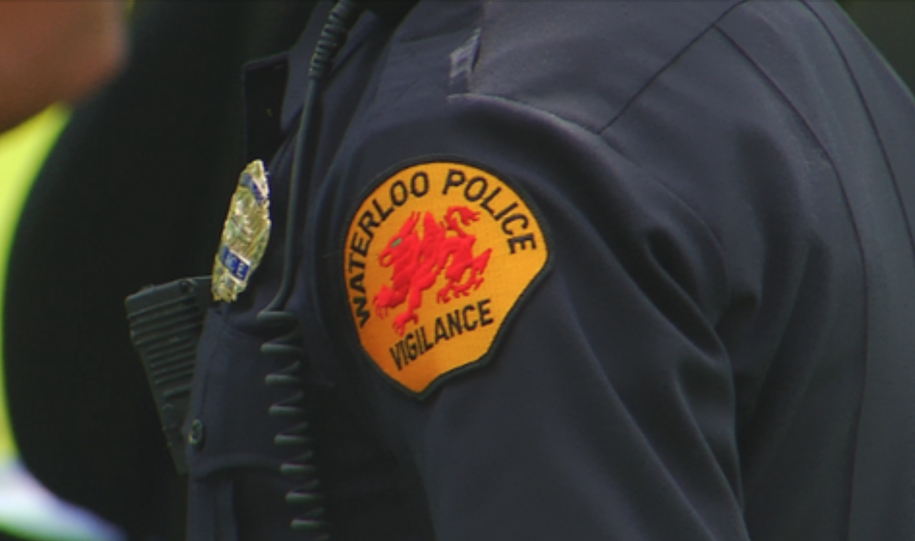 Waterloo, IA – According to the Waterloo Police Department, this incident occurred on Tuesday.
It happened at the Kwik Star located at 1717 E. San Marnan Dr.
Officers responded to a report of an alleged assault.
The responding officers disvovered that a male punched a female in the face.
The reportedly located the suspect driving away in a silver minivan.
As one of the officers attempted to stop the van, the operator of the vehicle led them on short pursuit, before crashing into a wooded area in the 1400 blk of Oleson Road, and fleeing the vehicle on foot in to the woods.
The 29-year-old suspect, later identified as Johnathan Williams, was arrested and charged with the following violations: Assault, Eluding, Interference with Official Acts, Theft 3rd, and Felon in Possession of a firearm.
The responding officers reportedly recovered three stolen firearms from residential burglaries in Hiawatha and Cedar Rapids Iowa.