24-year-old man charged with homicide by vehicle for running over girlfriend with his car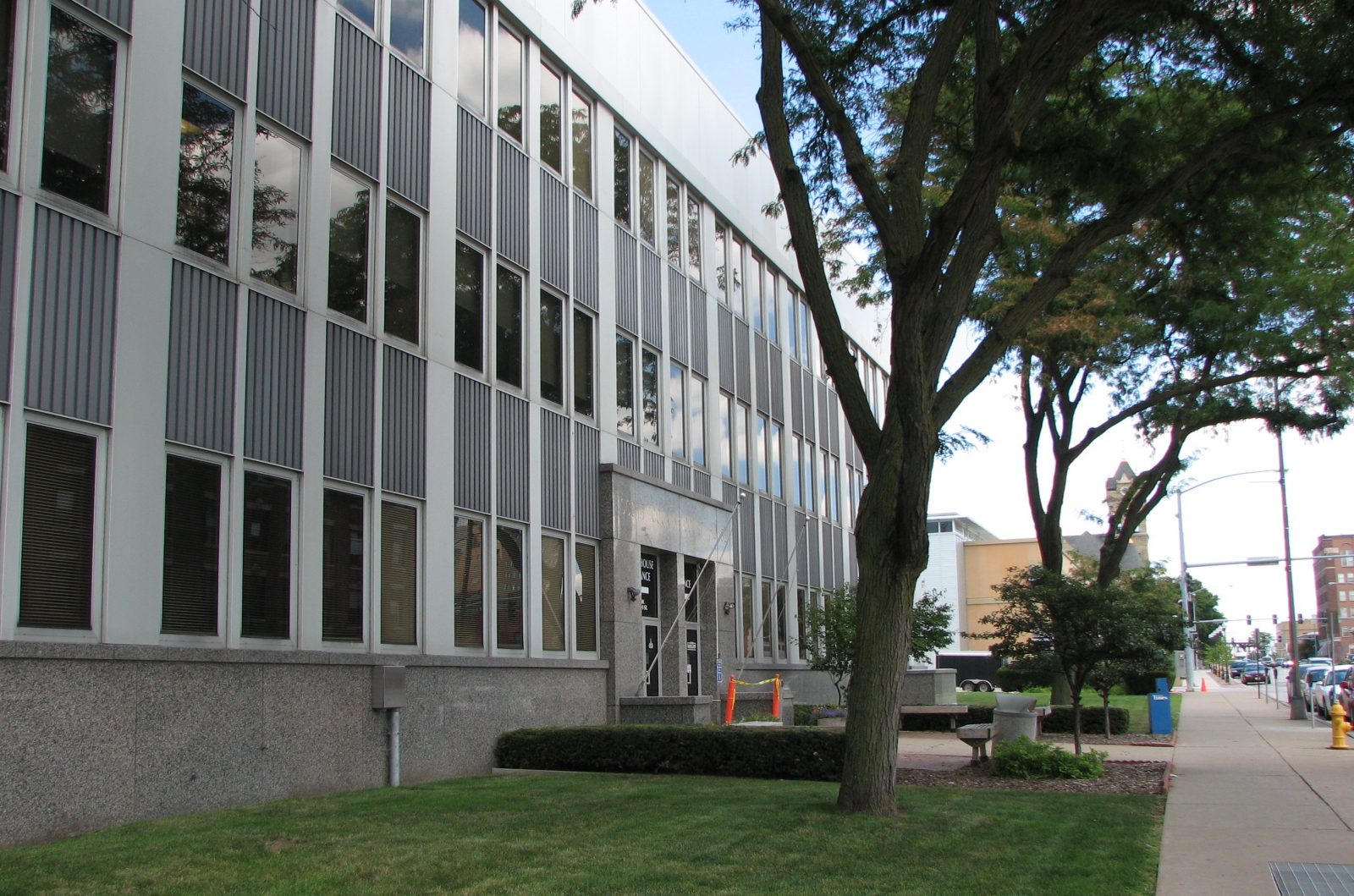 Bettendorf, IA – The 24-year-old suspect was arrested and taken into custody on Wednesday.
He was booked into the Scott County Jail.
His name is Logan Voss and he is now charged with: homicide by vehicle – operating under the influence and operating while under the influence first offense.
Right after 10 p.m. Wednesday, the 24-year-old man reportedly stopped a passerby and told them that he ran over his girlfriend.
The responding officers made contact with the suspect who reportedly told them that he was in a fight with his girlfriend and he ran her over.
Authorities found his vehicle on 13th Street.
They also found one female victim.
Unfortunately, she was pronounced dead at the scene.
Tire tracks on the scene indicated she had been run over by the tire.
The suspect reportedly told investigators that the victim was trying to exit the passenger compartment when he hit the brakes and ran over top of her.