22-year-old woman arrested on South Clinton Street for public intoxication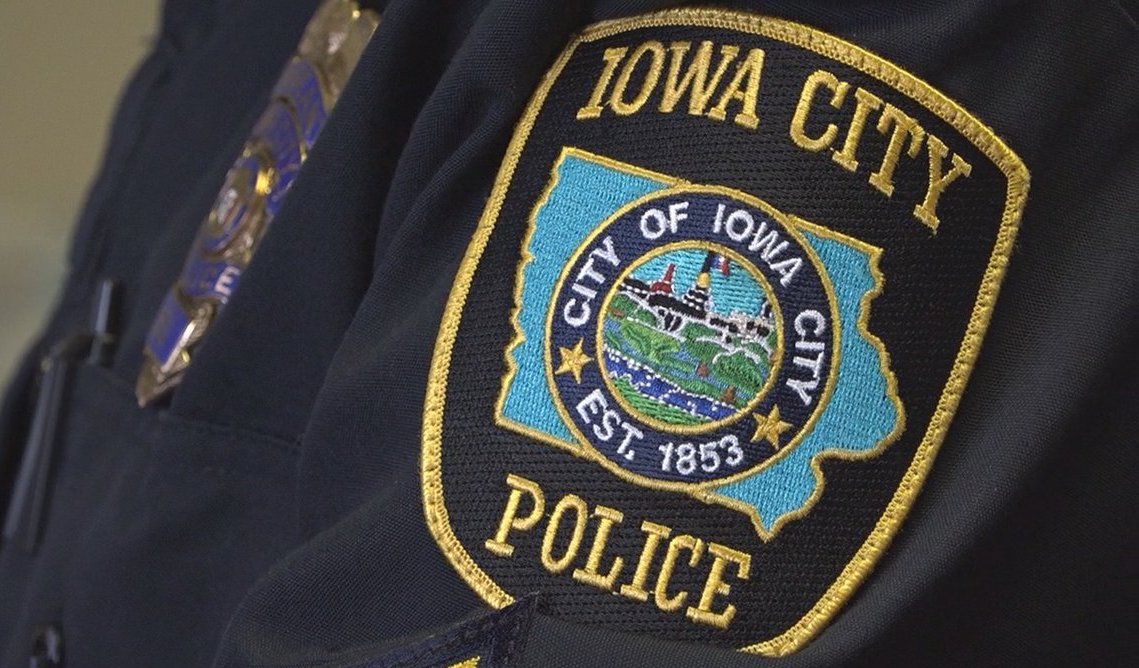 Iowa City, IA – According to the Iowa City Police Department, the 22-year-old woman was arrested and taken into custody late Friday night.
Her name is Daria Brown and she is facing multiple charges, including: Public Intoxication; Interference with Official Acts; Assault on Persons in Certain Occupations; Disarming a Peace Officer and Interference with Official Acts Causing Bodily Injury.
ICPD officers were on foot patrol in 100 Block of South Clinton Street.
Brown was observed hitting the windows of a bar after being denied entry due to her level of intoxication.
She was placed under arrest for public intoxication, police said.
The 22-year-old woman then resisted arrest and assaulted three Iowa City Police Officers during the incident.
While being placed in a patrol vehicle, Brown grabbed an officer's Taser and attempted to disarm the officer.
This incident remains under investigation.
This is a developing story and it will be updated as new information become available.