2020 Iowa High School Football Rankings – Poll 7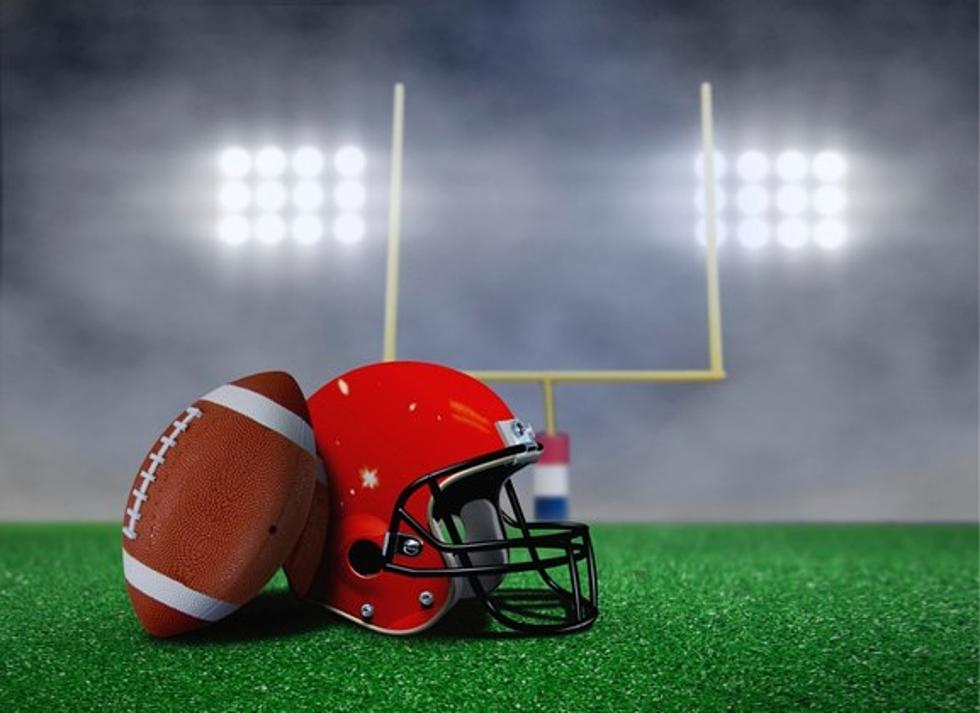 Ten area high school football teams are ranked by the Associated Press this week heading into Friday night's first-round playoff games.
Don Bosco (5-0), Edgewood-Colesburg (7-0), Gladbrook-Reinbeck, (7-0) and Grundy Center (7-0) all finished the regular season undefeated. They were among 27 teams across the state to accomplish that feat.
Don Bosco leads the 8-player poll, which also includes Gladbrook-Reinbeck at No. 7.
For the seventh-straight week, Grundy Center is rated at the top of the Class A survey.  Four other northeast Iowa teams are ranked behind the Spartans: Edgewood-Colesburg at No. 4, MFL-Mar-Mac at No. 7, Wapsie Valley at No. 8 and South Winneshiek at No. 9.
Waterloo Columbus Catholic (6-1) had a successful regular season. The Sailors won a district championship Friday, then debuted in the Class 1A poll at No. 10 Monday afternoon.
Other rated teams from the area are Waukon (5-1) and West Delaware (7-1). Waukon is rated No. 5 in Class 2A, while the Hawks are No. 8 in Class 3A.