2019-20 Iowa High School Boys Basketball Rankings – Poll 8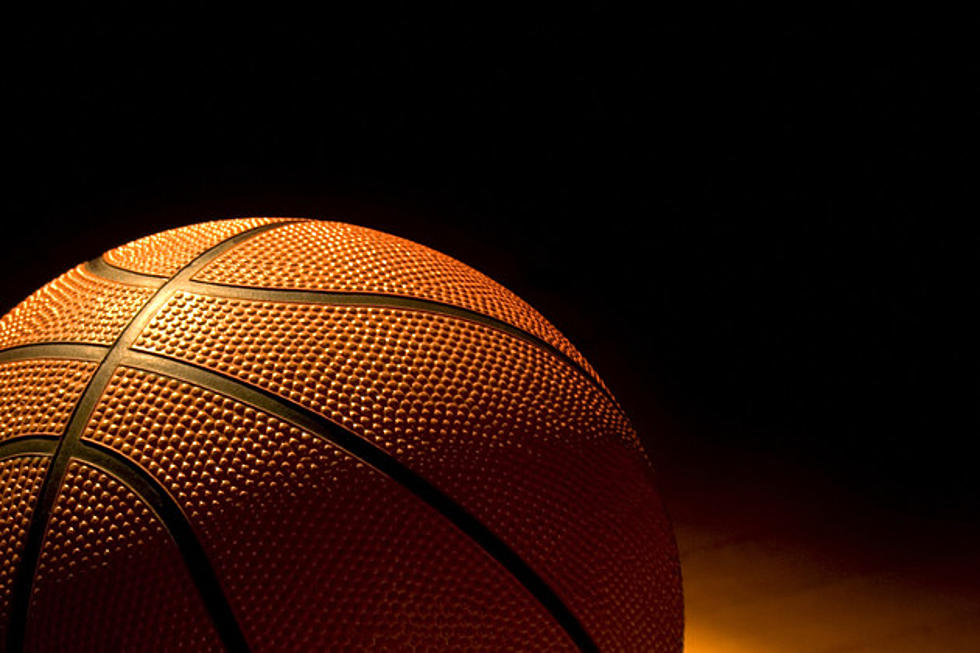 WATERLOO – Here is the latest Iowa High School boys basketball poll, released Monday afternoon by the Associated Press.
Three teams from the Cedar Valley and northeast Iowa are featured in the eighth rankings of the season. Two area squads are considered strong favorites to win the Class 4A state title.
Two-time defending champion Cedar Falls (14-2) jumped four spots in the new survey, climbing from No. 6 last week to No. 2 this week. Waterloo West (15-2) rose one spot to No. 3 and is ranked right behind the Tigers.