2 Stocks I'll Be Buying When the Market Crashes Again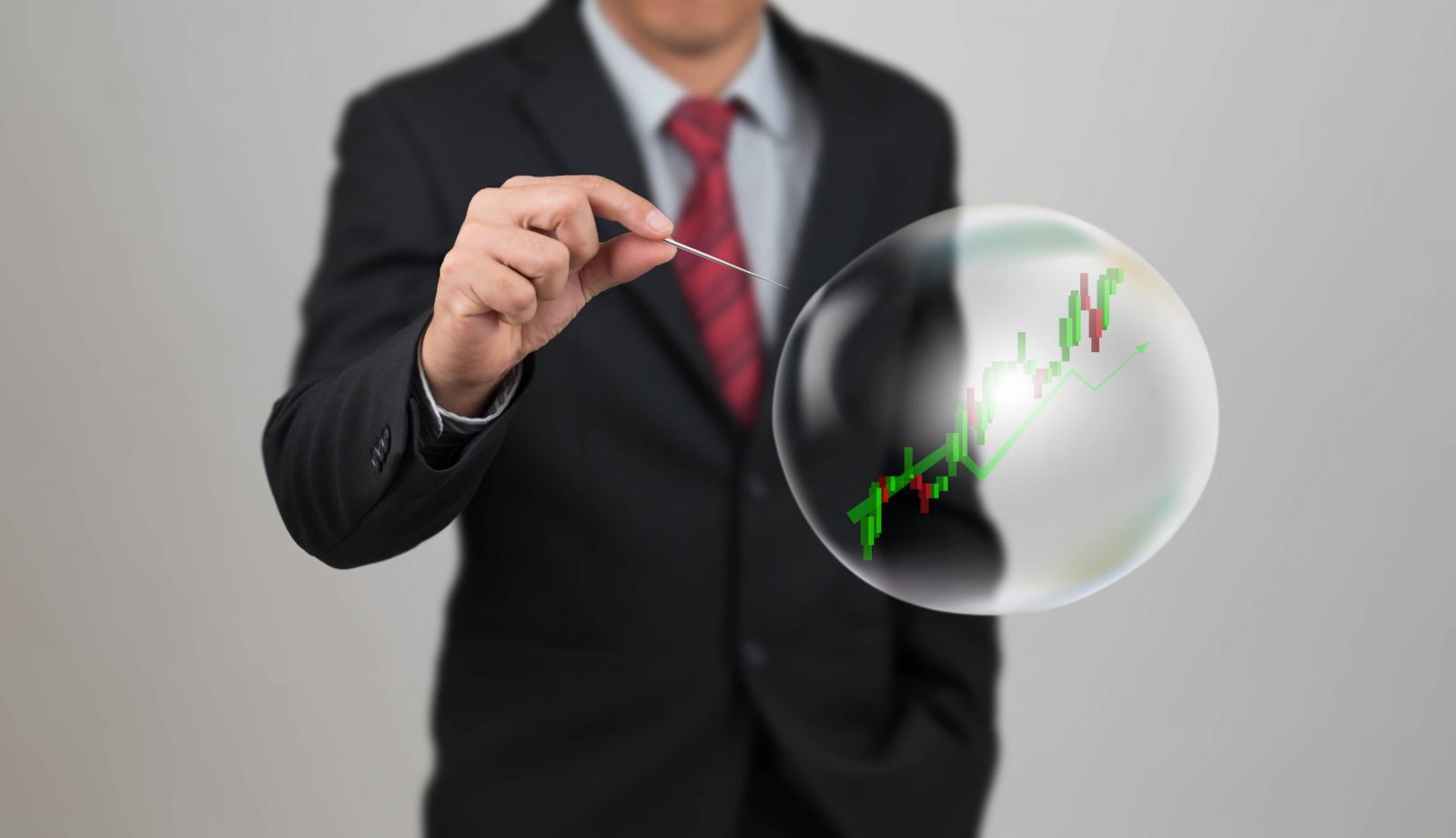 WATERLOO – The market surge last month brought the Dow Jones Industrial Average hit 30,000 for the first time in its history. But underneath all that bullishness lay concerns that a market correction could be coming soon, especially since the real economy is still shaky. More than 6 million people in the U.S. are collecting unemployment benefits compared to less than 2 million people this time last year, and many of those lost jobs won't return even after the coronavirus pandemic is over.
1. GrowGeneration
Through the use of hydroponics systems, cannabis growers can efficiently cultivate their crops without the need for soil, and in less space than would be required for a greenhouse or garden. That efficiency is a key factor that has driven both small growers and large-scale operators to favor such systems, and it explains why GrowGeneration's business has been booming this year. In the first nine months of 2020, the company posted sales of $131.4 million — well more than double the $54.3 million that it reported during the same period in 2019.
The only reason I'm holding off on investing in GrowGeneration today is that the stock is pricey. It trades at a forward price-to-earnings (P/E) multiple of around 195. That's up from a forward P/E of 19 at the end of last year. And its price-to-sales (P/S) ratio of 8.8 is expensive. too. The top 100 stocks on the NASDAQ have an average P/S multiple of less than 5, and an average forward P/E ratio of less than 35.
GrowGeneration may be an attractive growth stock, but given that it's trading near its all-time highs and the market's expensive, it's an investment to put on your watch list for consideration after a possible retrenchment, but not necessarily a buy right now. Year to date, the stock's up an incredible 703%, crushing the S&P 500 and its gains of 13%.
2. Adobe
Tech giant Adobe is older and more established than GrowGeneration, but that doesn't mean it has stopped growing. Rather than relying on big one-time purchases of its software products as it did in the past, Adobe now makes it easy for consumers to access its popular programs through various subscription options. Photoshop, for instance, costs $20.99 a month, and you can get all of Adobe's Creative Cloud applications for $52.99 a month. These software-as-a-service (SaaS) options can be more appealing and budget-friendly to users who might otherwise not have been able to justify the expense of buying the programs. And for the company, it creates a regular stream of revenue.
Adobe's continued to do well this year amid the pandemic. Sales through the first three quarters totaled $9.4 billion, which was an increase of 15% from the prior-year period. That wasn't as great of a growth rate as Adobe's seen in the past — in each of the last two fiscal years, its top line rose by more than 23%.
But the positive is that its revenue is also a lot more stable and predictable than it used to be. At $8.7 billion, recurring revenue this year has accounted for 92% of total sales. In fiscal 2017, that percentage was a little over 84%, and the share has been increasing steadily. The company is also a safe bet to post strong earnings. It has recorded a profit margin of more than 25% in each of the past five quarters.
Adobe's digital products are well suited to our screen-centric world, and professionals can make use of them whether they're physically in an office or working from home. It has been a top stay-at-home stock in 2020, rising more than 40% year to date. It may be a bit cheaper than GrowGeneration in terms of its forward P/E ratio — 42 — but that's still higher than the top NASDAQ stocks are averaging. Its P/S multiple comes in at around 18, which only serves to confirm that investors are paying a steep premium for the stock today.
There's little doubt that Adobe will continue growing its sales over the long term, and if you already own it, you can view it as a great investment that you can keep forever. However, this is another stock that's just a tad too expensive to add to a portfolio right now. A plunging market, though, could bring its share price down to more reasonable levels.