2 Dominant Small Business Trends for 2020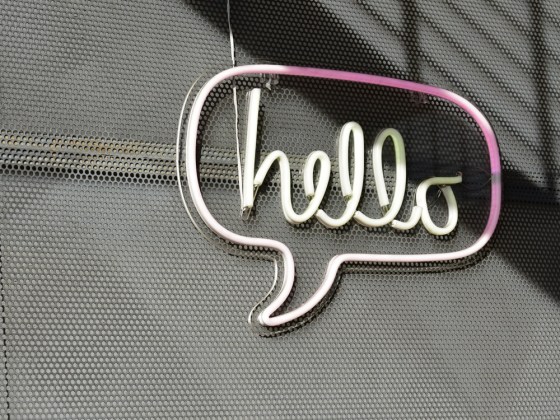 WATERLOO – Two dominant small business trends for 2020 that Mailchimp sees, according to John Foreman.
Mailchimp's chief product officer tells Ramon Ray that COVID-19 has transformed the business landscape this year. More importantly, that fact means the trends show how small business leaders are finding success amid the pandemic.
John has been at Mailchimp for a while. In the last five years, he's been one of the architects of the transformation of the company to be a comprehensive small business marketing platform. That means more than just email, although the company found its success through that. Now, it has social media, customer relationship management, automated marketing, websites, advertising, and more.
A former consultant who has embraced technology product development, John has spent a lot of time in that period talking to small businesses. He's asking about their needs from a front office perspective. He's also looking at how Mailchimp can help launch businesses. His goal is to make sure Mailchimp can deliver products for all these needs, all in a seamless package.
This work also means that John has his ear to the ground. He is usually one of the first to see what the company's clients are doing. That makes him well-placed to notice small business trends for 2020 right as they begin to take shape.